Celebrities going bankrupt is a common occurrence in nearly every sector across the world. These celebrities accumulated a lot of wealth in some situations, but unwise judgments and a lack of life preparation caused them to lose everything.
In other situations, the celebrities did not generate nearly as much money from their crafts as we had anticipated, implying that their celebrity was not exactly proportionate to their pocketbook or bank account.
These celebrities below revealed in previous interviews and the fact that the majority of them openly requested the government and well-wishers to assist them in paying for their medical expenses when they became ill and needed money.
Psalm Adjeteyfio (T.T), a seasoned actor, is an example of a well-known individual whose wealth does not equal his celebrity. The actor had been sick for some time and could not afford to pay his expenses, so he decided to appeal to Ghanaians for help.
In 2018, he disclosed that the illness had left him weak and had decreased the size of his manhood, which had a significant impact on his sexual performance. The guy who is most known for his famous television series, Taxi Driver, was diagnosed with an enlarged heart, which had repercussions throughout his body.
In an interview with Kofi TV, he stated that his feet had swelled, making mobility difficult. To summarize, TT is broke and in need of Ghanaian assistance to pay his expenses and maintain his lifestyle. He received the assistance he required when kind Ghanaians came to his rescue. TT has appeared in a number of Ghanaian films and television shows. In the early 2000s, he also appeared in a few Ghana-Nigeria film collaborations.
William Addo, alias Akpatse, is another seasoned actor who has little to show for his years of hard labor and devotion to the growth of our film business. After being diagnosed with cataracts, the 70-year-old actor was on the verge of being blind.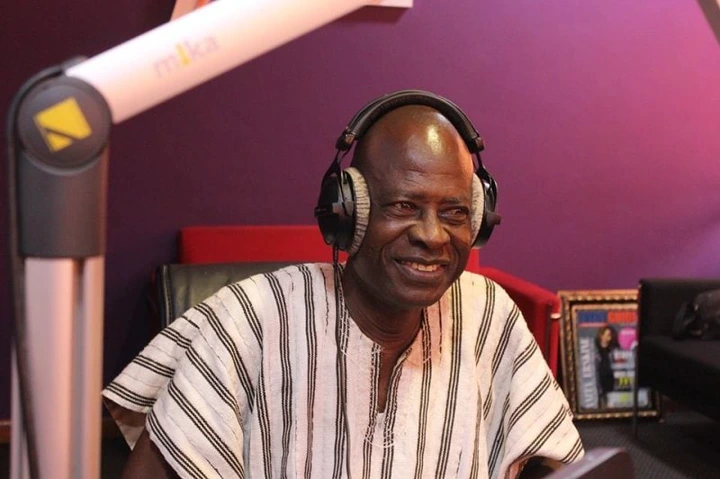 Some of his friends and relatives helped pay his bills, but it appears it was not enough since he still needed more money to keep up with his regular check-ups, and because he did not seek aid right away, he went blind. Unable to bear his position any longer, he appealed to President Nana Akufo Addo for assistance before it was too late.
'I can not even receive or read text messages on my phone without assistance.' I often become disoriented because I can not see my surroundings; I require assistance. In an interview, he screamed out, "The president should help me, I have served Ghana well."
eShun recently confessed that she was broke because her manager, Stephen Mensah, who subsequently became her lover, took all of her earnings as a singer and pocketed them.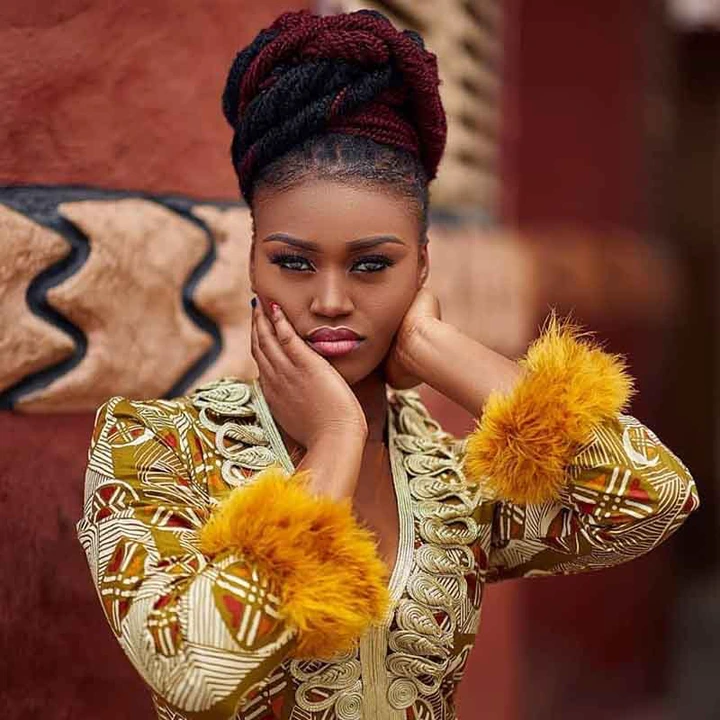 She said she never received a portion of the funds since she believed she was collaborating with her soon-to-be husband. According to eShun, they appeared to be cooperating so that they might create a family with the money they earned.
'I met Stephen as everyone meets their beloved, and when we met,' she told the reporters. He claims that because I have seen reality shows and other shows, he will assist us in starting a family together.'