Haven was in the year 2021 for 70 days. The icy hand of death has grabbed and stolen some of our great, brilliant, youthful, and bright performers in the Nigerian movie business, often known as Nollywood.
The deaths of these celebrities were a great loss to the entertainment industry, Nigerians, fans, families, and well-wishers.
Aremu Folake:
Folake Aremu, also known as Orisabunmi, is well recognized for her part in one of her most popular films. She is well-known for her acting roles in films. She died on January 6, 2021, at the age of 60, following a brief illness. She is the first Nollywood actress to pass away in 2021.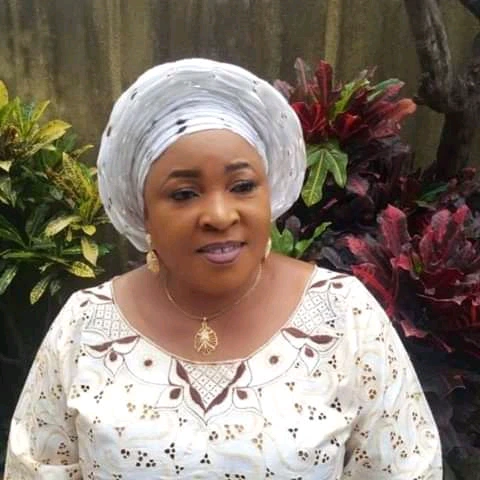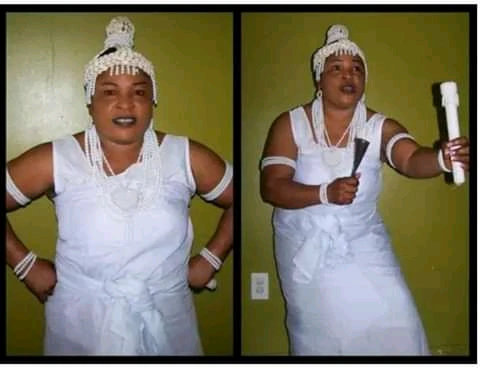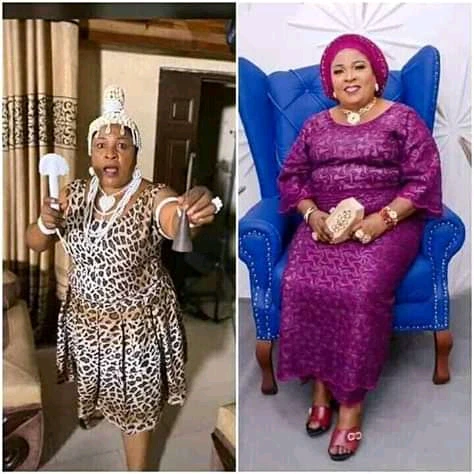 Madueke, Jim Lawson
Jim Lawson Madueke was a formidable, prolific, and fascinating Nollywood actor. On the 9th of January 2021, at the age of 71, he died of terrible physical agony. His skill and brilliance will undoubtedly be remembered.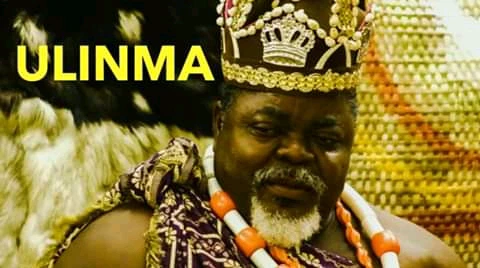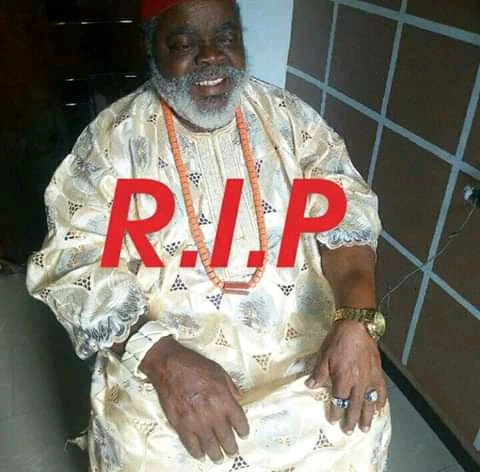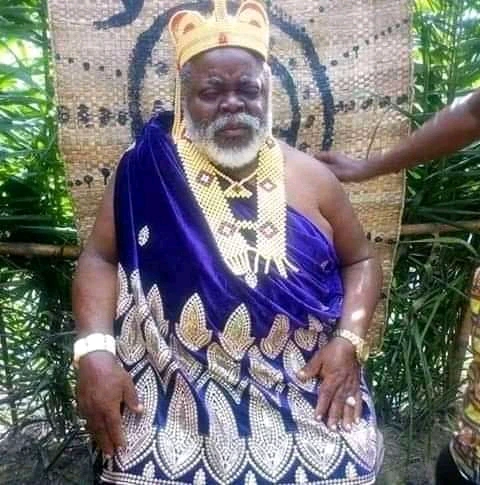 David Mela
On January 11, 2021, he passed away. He was doing fantastically well in the film industry until he was snatched by death's icy hand. According to accounts, David Mela died of an unknown disease just days after sharing his harrowing and horrific experiences on social media, labeling them "HELL"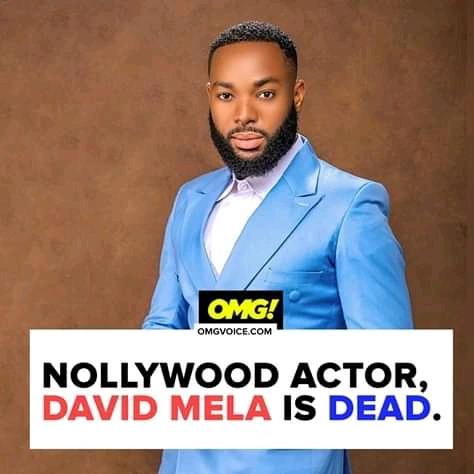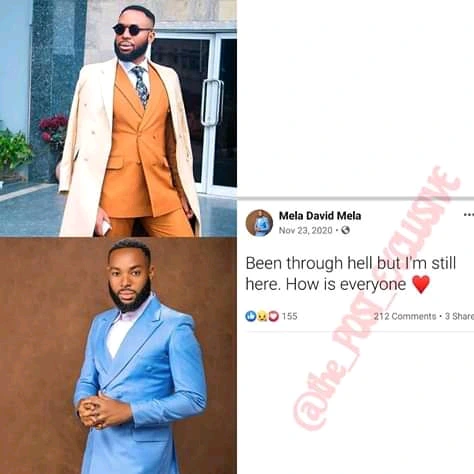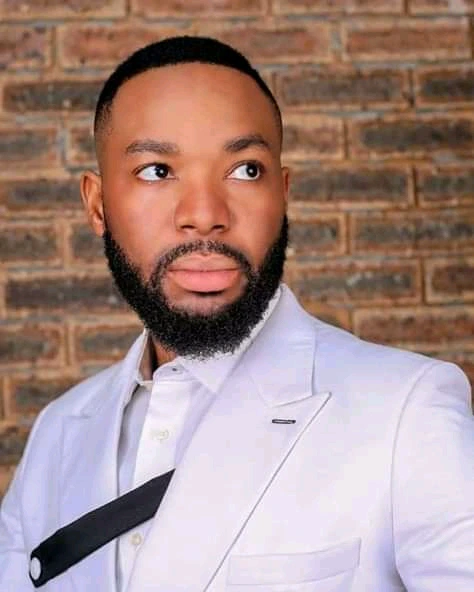 Sotonye Green
It was a pity that such a promising, brilliant, and young Nollywood actress had to pass away. According to accounts, she died as a result of coronavirus infection-related complications. Setting the record as the sole member of the Nollywood industry to succumb to the deadly illness.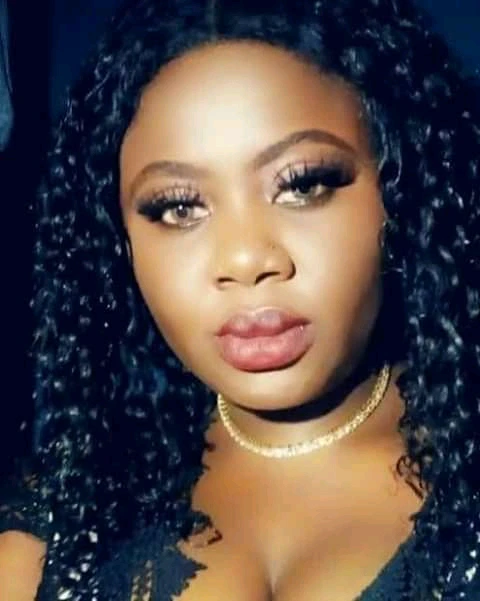 Eddyth Odidika 
She was a rising star in Nigerian cinema. After a long and arduous struggle with deteriorating breasts, he died on January 22, 2021. She turned to social media for financial help from well-wishers in Nigeria. Unfortunately for her, she was unable to obtain assistance. As a result, she succumbed to the terrible breast infection.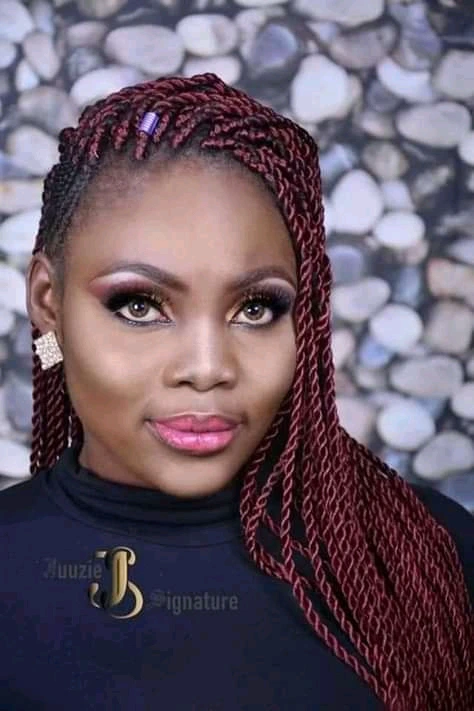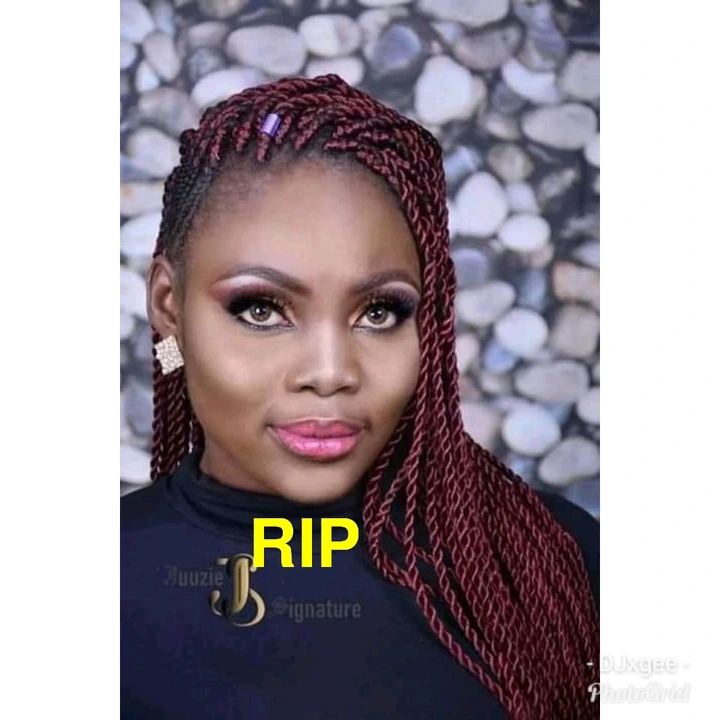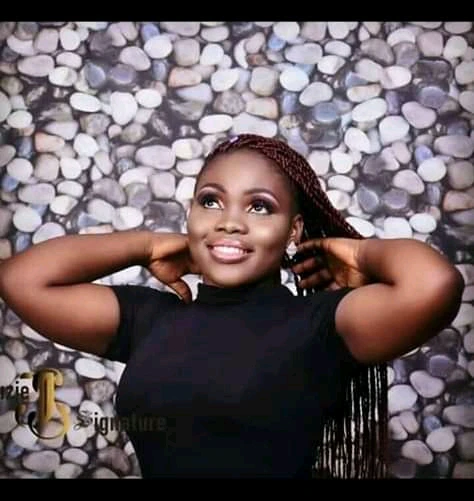 Dan Nkoloagu 
Dan Nkaloagu was a well-known Nigerian actor. On Friday, February 22, 2021, he died after a brief illness. At the age of 81, he passed away.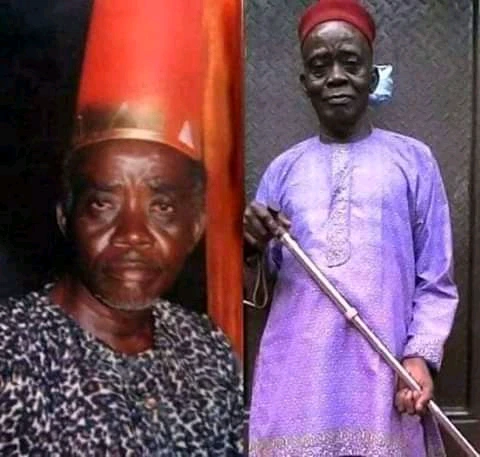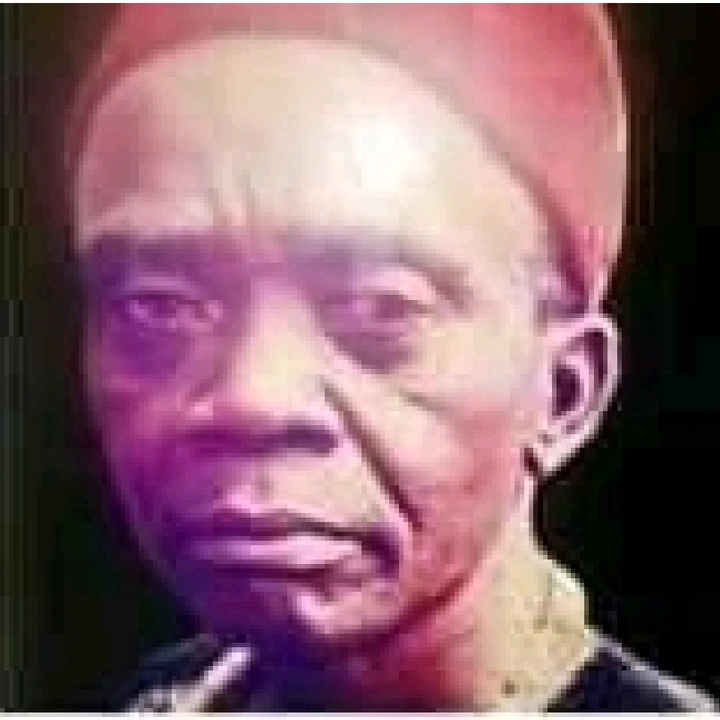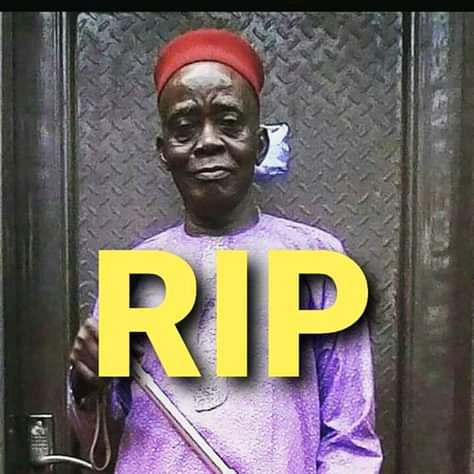 Earnest Asuzu
After a long struggle with stroke and other illnesses, he died on January 26, 2021. Earnest Azuzu was a Nigerian actor, rapper, and producer who worked in the entertainment industry.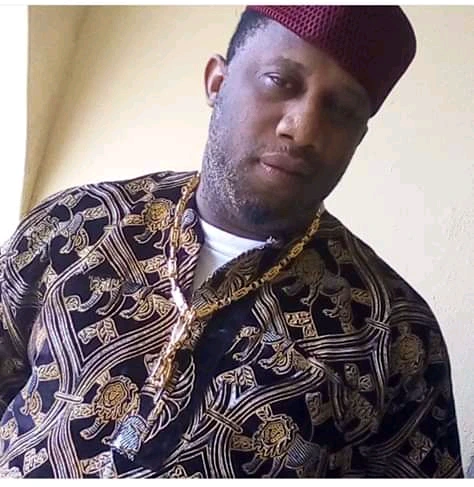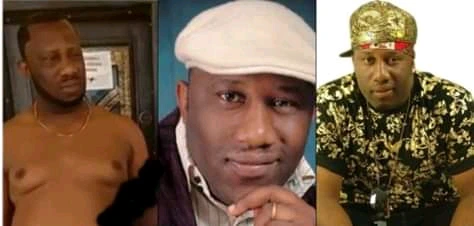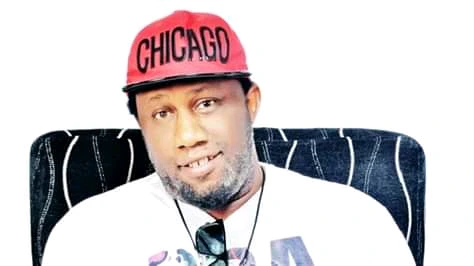 Nwani Okolo, Benjamin
On February 21, 2021, at the age of 83, he died of an unknown illness. He was a seasoned performer. And he will be recognized for his contribution to the development of the Nollywood industry. His passing is the most recent in the industry.