Last Updated on September 24, 2020 by MyGh.Online
A former Research Fellow at the Council for Scientific and Industrial Research – Savannah Agricultural Research Institute (CSIR-SARI) has disclosed that cowpea losses are a result of pest attacks.
Dr Ibrahim Atokple told JoyNews on a field visit that he mentioned that a major setback in cowpea production in the country has been threats from insects and pests, especially the pod borer.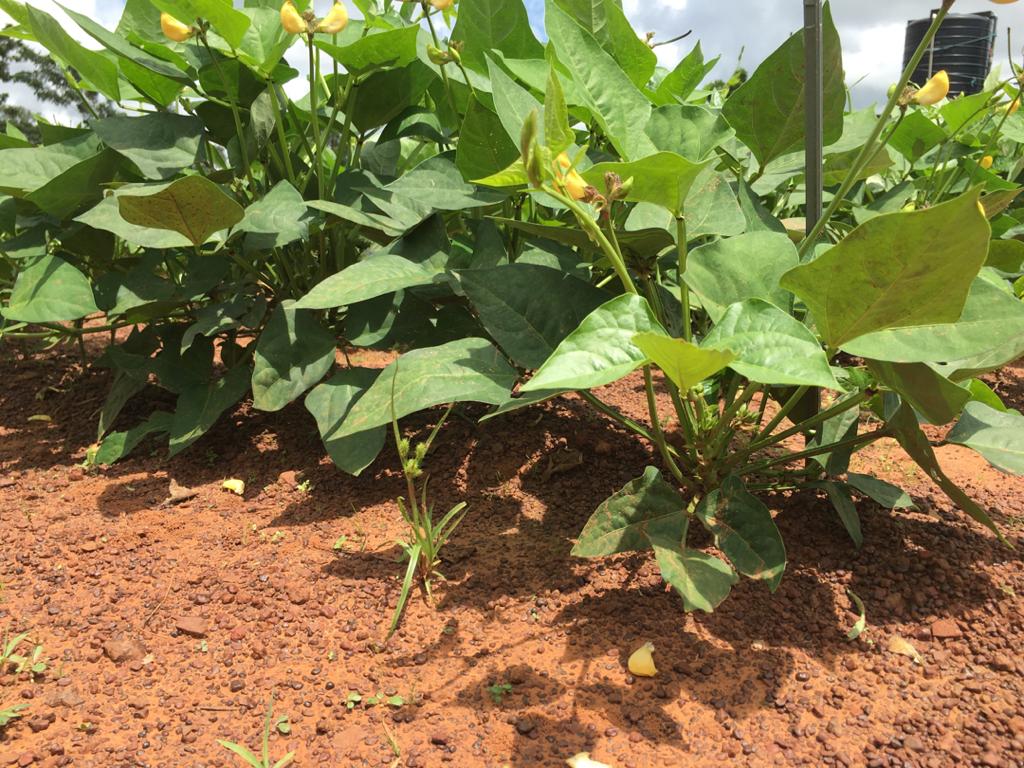 This, according to him, can cause up to one hundred per cent yield lost under severe infection.
To control these pod borers from damaging the crops, farmers apply at least four insecticides spray against these pest and other pod borer sucking bugs, according to him.
These insecticides he said has negative effects on farmers and the environment, a reason the CSIR-SARI has developed the Bt cowpea borer variety.
He disclosed that four varieties were selected which include padi-tuya, kirk house benga, wang kae and Apagbaala, adding that more varieties will be added.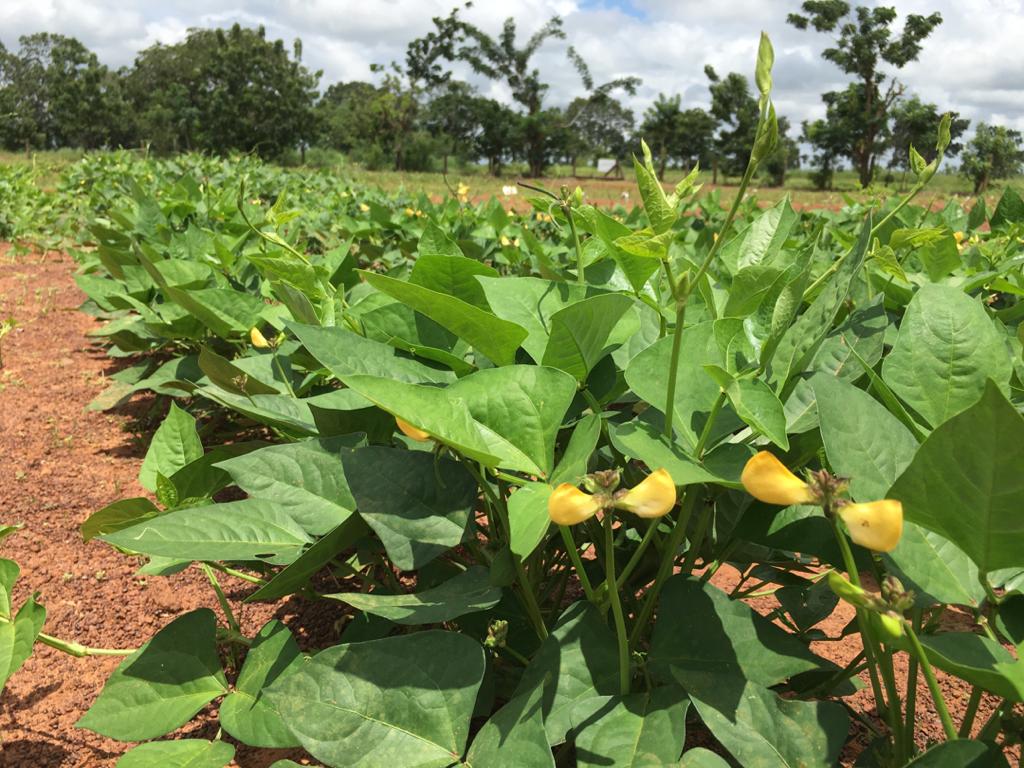 Dr. Atokpe dismissed the many claims surrounding Genetically Modified Organisms (GMOs) being harmful and toxic for human consumption adding that Ghanaians are already eating GMOs which have flooded the Ghanaian market.
He said if there is any food that is extensively tested for toxicity and allergenicity before its put on the market then it is GMO.
Dr Atokpe said the traditional crops are not tested for toxicity and allergenicity adding even if they are tested it takes five to ten years to get the results.
He mentioned insulin in soyabean oil is a GMO which has been in the market for a long time now.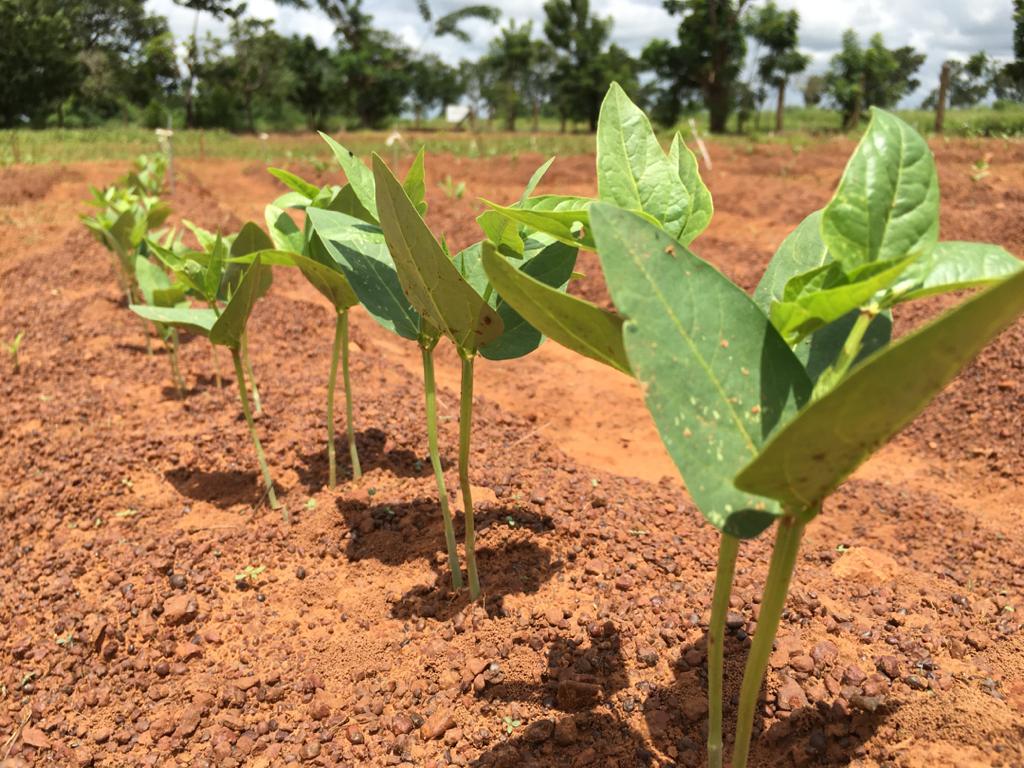 Dr. Atokpe added that fungus in fermented kenkey, the yeast that causes fermentation in pito, and mushrooms are GMOs that Ghanaians have consumed without knowing.
He highlighted that over 300,000,000 hectors of land had been planted with GMO all over the world noting that the world is not free from GMOs.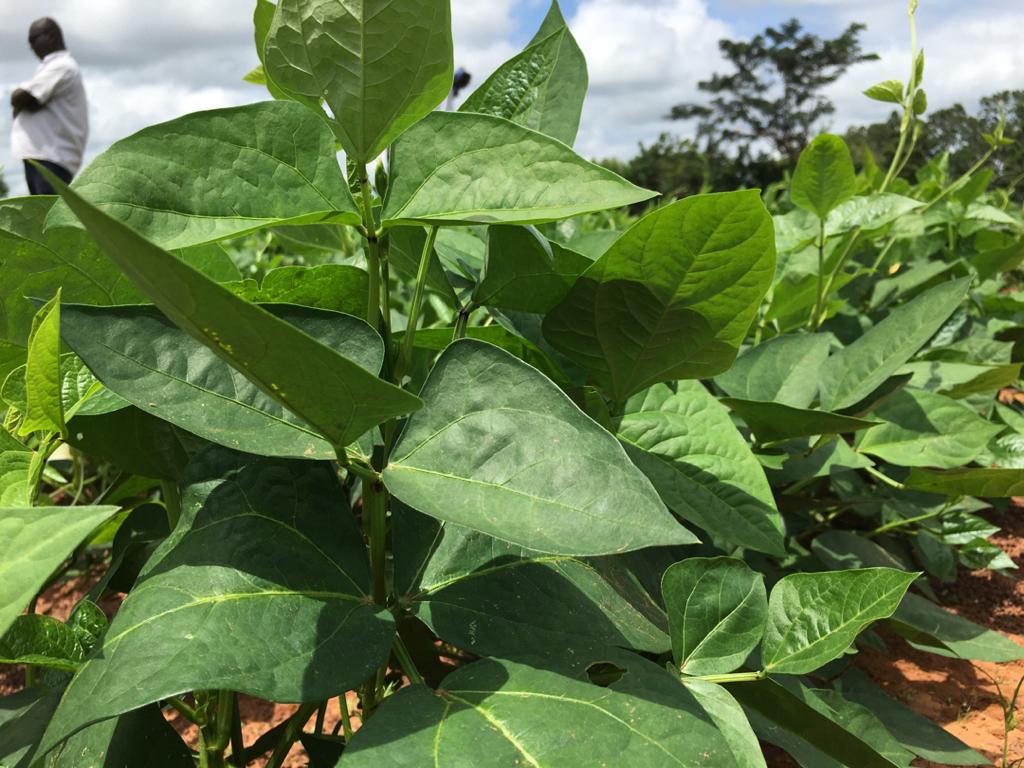 Dr Atokpe stressed that CSIR-SARI is ready to release the Bt cowpea variety through the National Variety Release committee but with approval from the National Bio-Safety Authority
Source: www.myjoyonline.com