Last Updated on September 23, 2020 by MyGh.Online
Supporters of the National Democratic Congress (NDC) in the Damongo constituency of the Savannah Region embarked on a float to confirm their firm hold of the seat.
The supporters who were backed by some regional and constituency executives on their float went through some principal streets of Damongo with placards with some reading "Damongo seat is not for sale", "NDC not giving up this seat" among others.
The float ended at Damongo Taxi terminal with a mini rally.
Damongo Constituency Communication Officer, Yahaya Mumuni said, "We are to emphasise the point that the Damongo seat has always been an NDC seat.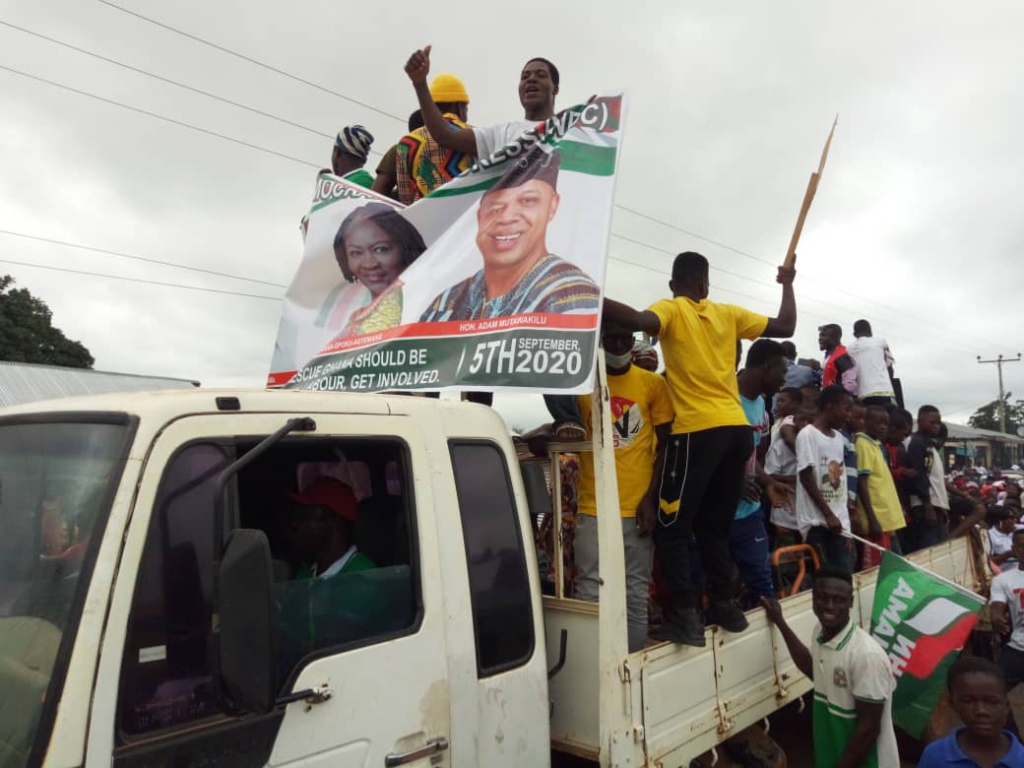 "The fact of the matter is that there have been speculations that the Damongo seat has been sold but we have made it clear with our float that it is never true."
Savannah Regional Treasurer of the NDC, Ali Bakari Kassim said the party is poised for victory this year and that the regional executives will be rolling out more campaign strategies in the coming weeks.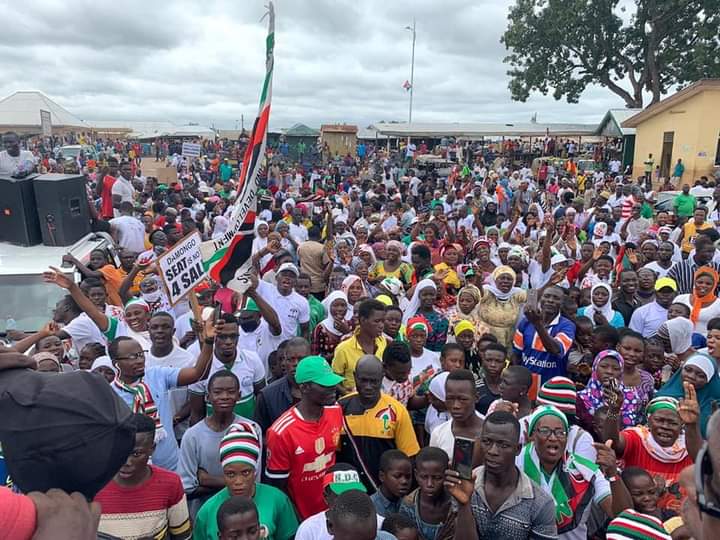 He said the NDC flagbearer John Mahama wants to become president not because of himself but to serve Ghanaians better.
He stressed that Damongo seat is for NDC and all party members must come out in their numbers when the biggest float hits town and follow that up with a massive vote for the party.
Source: www.myjoyonline.com