Many people feel that DJing is just for the old, but one young bright lady has defied all obstacles and elevated the industry to new heights. One must be familiar with many types of music as well as music that is appropriate for the time of day. The proficiency with which the young girl delivers music in a stylish manner is incredible.
Erica Armah Bra-Bulu Tandoh, also known as DJ Switch in the entertainment industry, is a young and accomplished female disc jockey. He is a multi-talented performer that can perform as a rapper, singer, and even dancer. She is a poet, an actor, and a motivational speaker, among other things. She rose to prominence in 2007 after winning the famous and coveted first place in the TV3 Talented Kids Show. Her stage moniker, DJ Switch, she claims, has anything to do with her work as a DJ. DJ Switch is her moniker because she feels she can change the mood of her audience from melancholy to happy with her djing talents.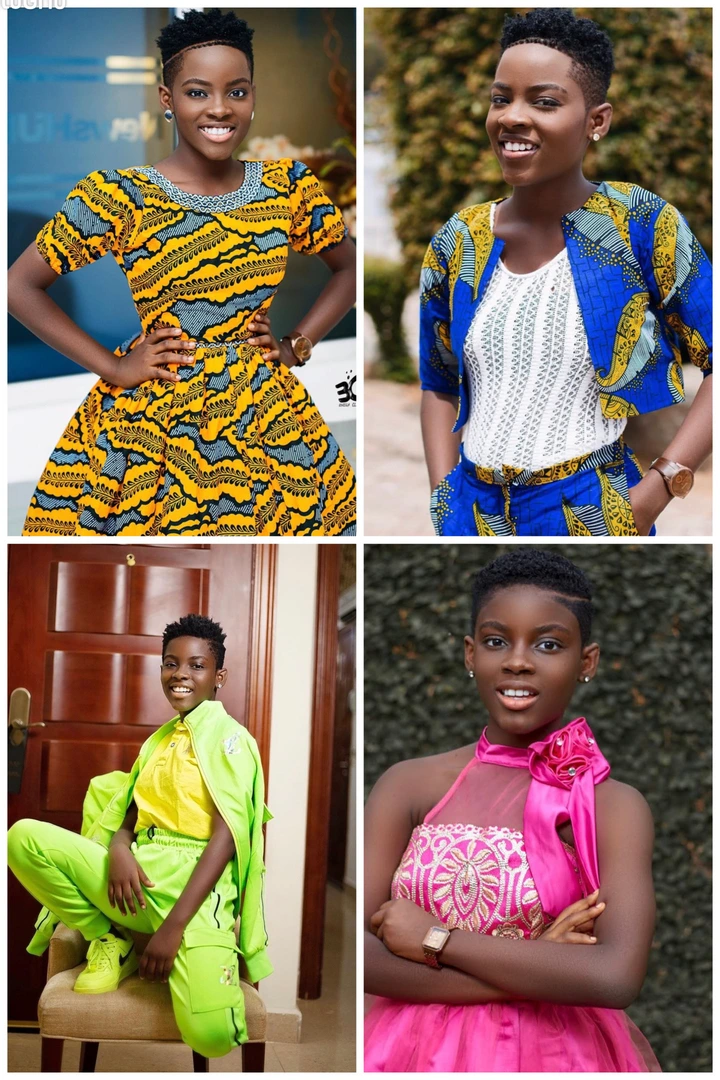 She has performed all around the world and been featured on several important platforms, including Jay Z's entertainment company's social media site during Black History Month. Buchwald, an American entertainment agency, represents her.
Her international appearances include the 32nd Ordinary Session of the African Union Assembly of Heads of State and Government in 2019. I was also invited to the Deliver Conference in Vancouver that same year.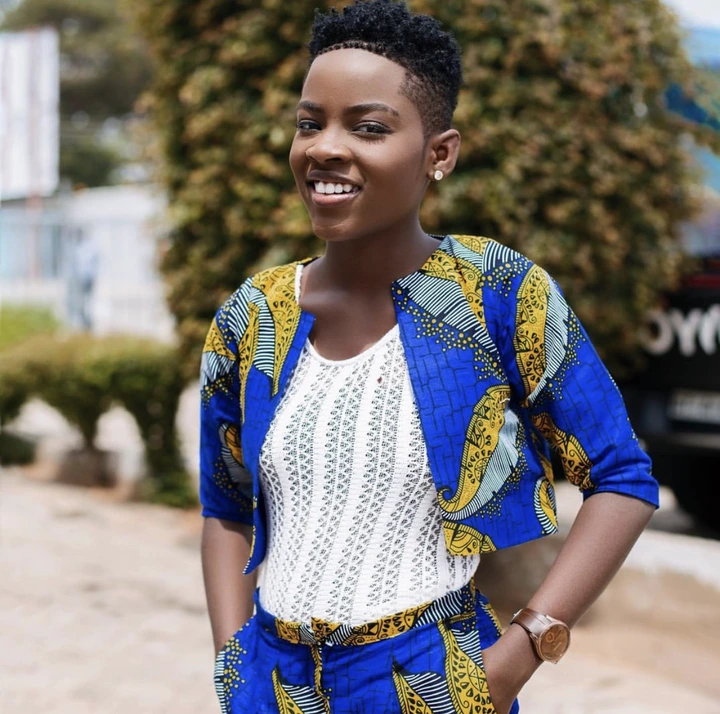 She has also received several honors and has been inducted into the Hall of Fame. She was named Young DJ of the Year in 2020. She was named Best Young Entertainer of the Year at the International Reggae and World Music Awards in 2021. (IRAWMA).
She has also built a name for herself in the sphere of charity activities.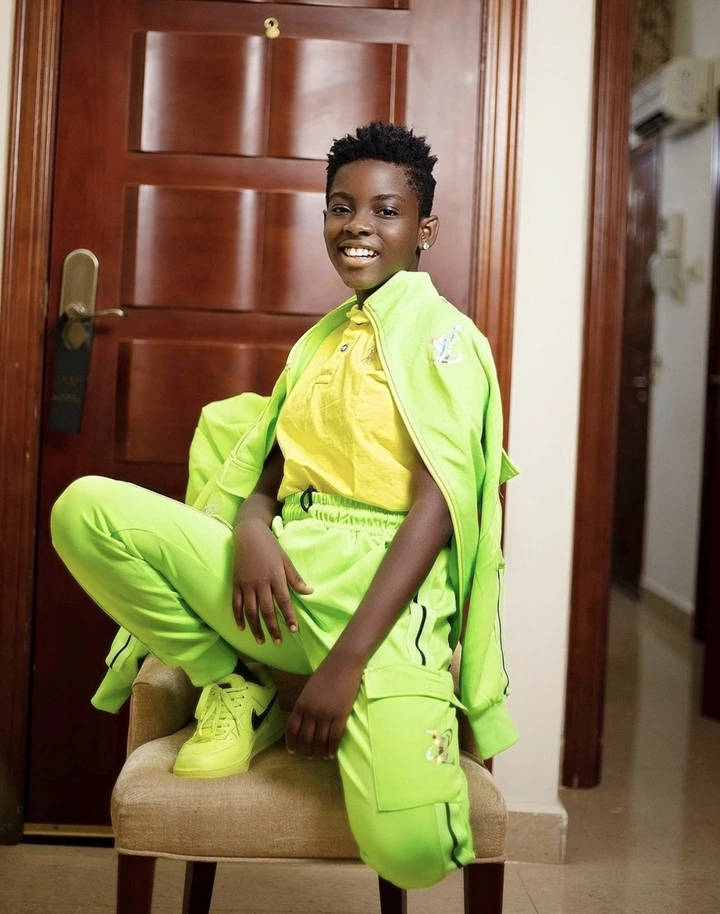 She donated 50 desks, four sets of tables, and chairs to the pupils and instructors of A.M.E Zion Junior High School in Brafoyaw, Cape Coast, in October 2019.