Many people hold celebrities in high regard, therefore the term "celebrity." It indicates that they are being praised for what they are doing or have done. As a result, many celebrities go the additional mile to appear well and dress well in order to keep their followers and loved ones devoted to their activities.
Some celebrities have been ridiculed in one form or another on social media for their attire for unclear reasons. The color combinations and make-up styles of some of the trolls vary.
Regardless, we feel that fashion may shift from good to terrible or vice versa. Overall, each celebrity has their own personal style, however fans are picky about how their celebs dress, which is why this page exists.
Mercy Asiedu is a Kumawood actress who has been in a number of films as a mother. She is a brilliant actress who has enlisted the support of many admirers and loved ones. She is worked with a wide range of actors, including Agya Koo, Lil Win, Nana Ama McBrown, and others.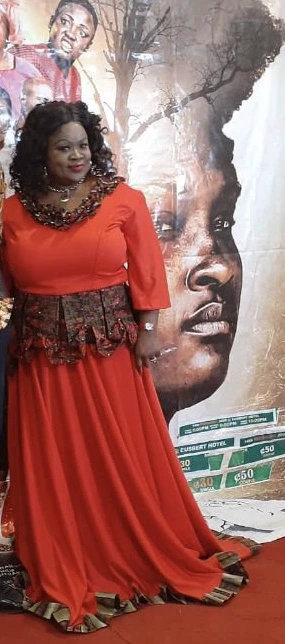 Her followers believe that, while she performs admirably in films, her attire does not always reflect her genuine attractiveness, particularly when she attends gatherings and parties.
Moesha Budong is up next.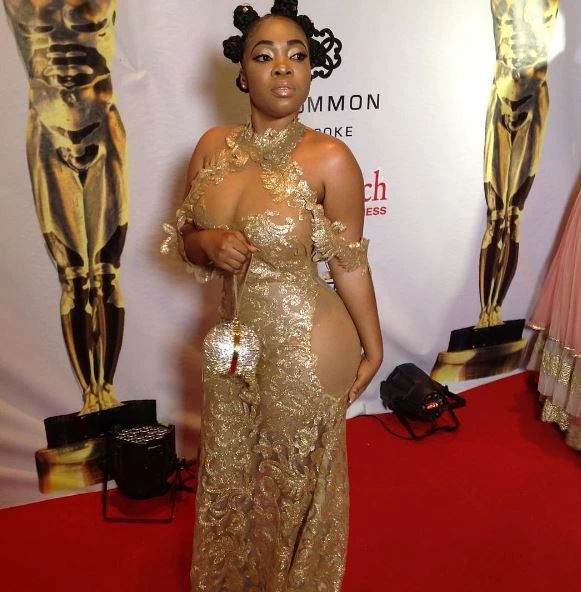 Moesha Budong is a model and actress who rose to popularity as a consequence of her curvy figure. Many people like her because of her physical looks, but many people believe she has to step up her game when it comes to clothing.
Gloria Sarfo is up next.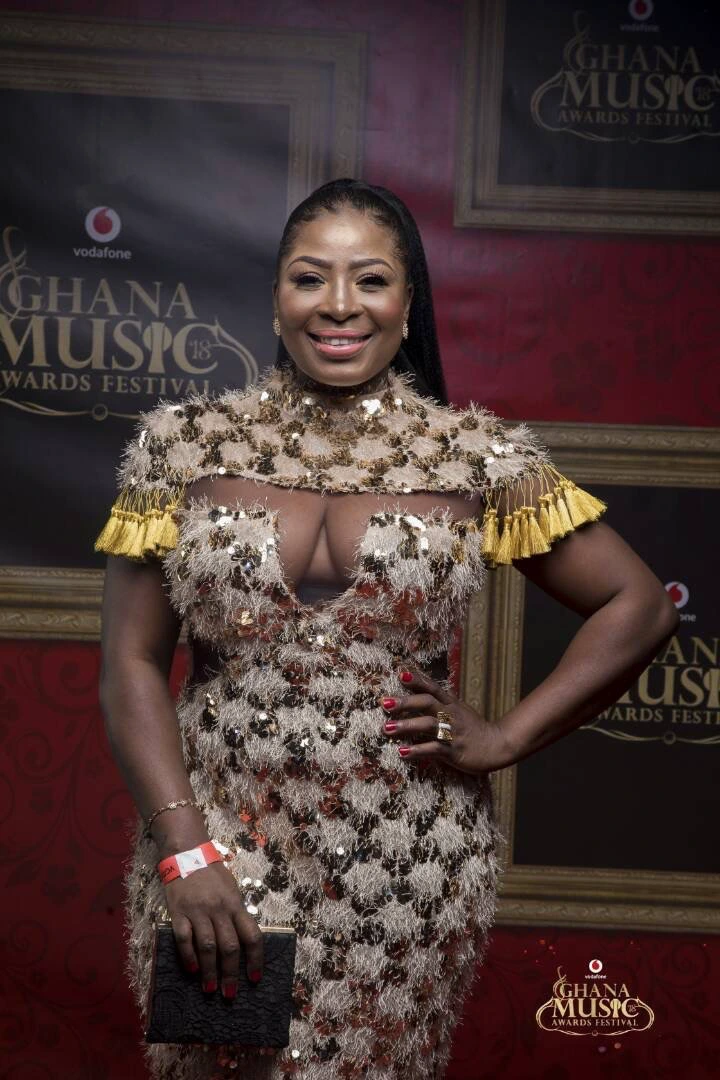 Gloria Sarfo is another excellent actress that works in the film business. She became well-known after appearing in the TV series "Efiewura." She also hosts a number of television programmes. It may come as a shock, but she has also been subjected to teasing when it comes to her appearance. According to her followers, she can also step up her game in the dressing room.
Emelia Brobbey is the next guest on the dressing gone bad episode.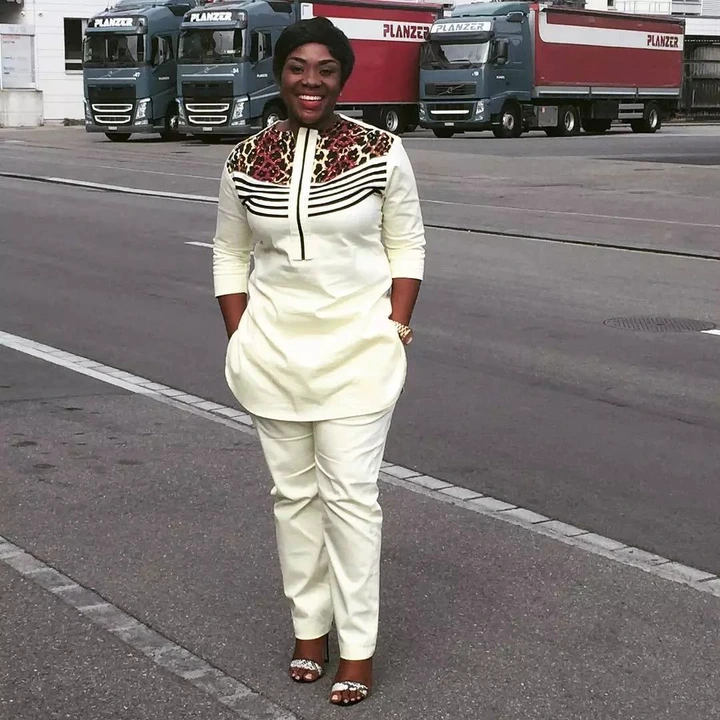 Emelia is a diligent, skilled, and attractive actress and television personality. She is one of the few actors in Kumawood that can pass for a beauty in disguise. Her admirers like her for her acting achievements, yet she is not fashionable. Her admirers feel she can step up her game and rub elbows with the fashion elite.
Akuapem Poloo is the last on the list.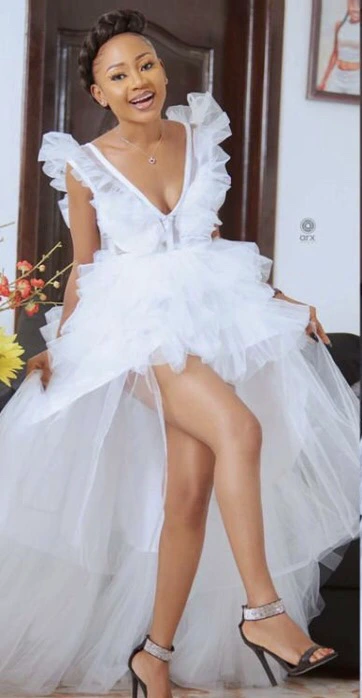 Akuapem Poloo is also a model and an actor. She is also one of the rare celebrities who became famous as a result of social media. She is very active on social media, interacting with her followers. Her admirers, on the other hand, believe she has to step up her game in terms of fashion.