Last Updated on September 22, 2020 by MyGh.Online
Medical Director of the Greater Accra Regional Hospital, Dr Emmanuel Srofenyo has called on government to pay heed to the request of the nurses and midwives to cut short the strike.
Scores of patients were left stranded in hospitals across the country following the strike by members of Ghana Registered Nurses and Midwives Association (GRNMA) on Monday.
The nurses, midwives and other service providers followed through with their threats to withdraw their services over what they say is poor conditions of service.
Speaking to Joy News, Dr Srofenyo said the current measure of the situation is unsustainable thereby pleading with government to attend to the needs of the nurses.
"As I said earlier on, the kind of situation we have now is not sustainable so we are only pleading on government to do what it has to do so that this strike is averted," he said.
This he said will help avoid loss of lives and for those who are not well to get help from the health facilities.
A visit to some hospitals revealed empty offices nationwide as a result of the strike.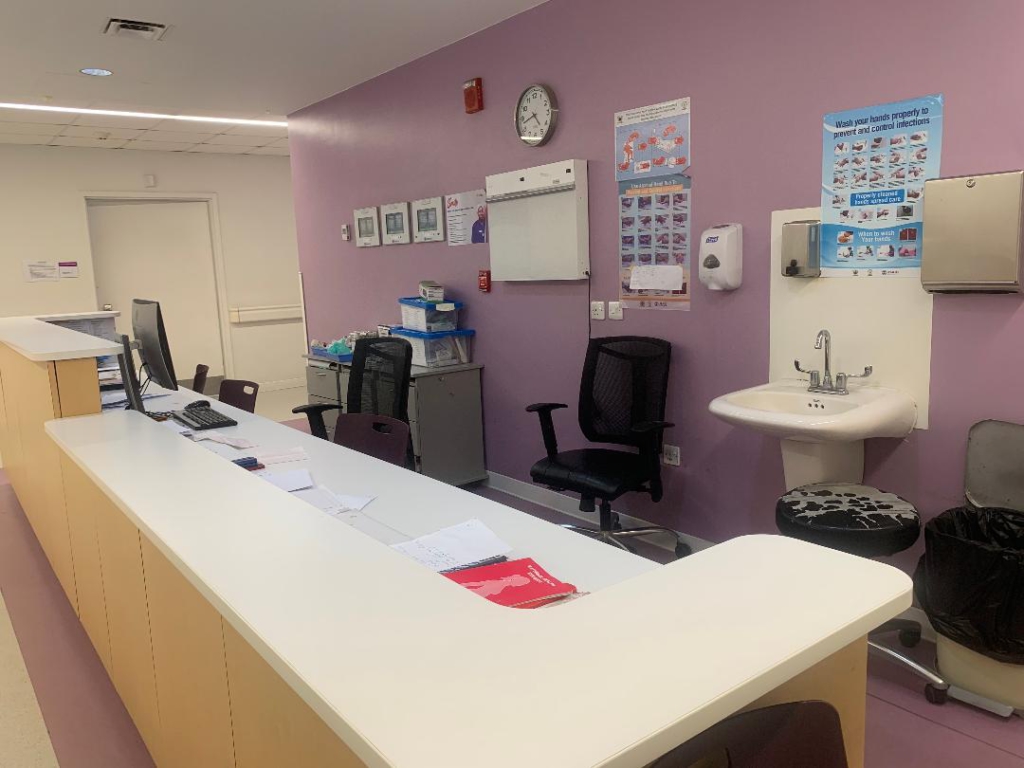 Even though some doctors at the Greater Accra Regional Hospital were seen taking up extra roles to contain the situation, the medical director explained the situation cannot be sustained.
"The kind of system we are running cannot be the way to go, it cannot become the routine, the doctors are being stretched," he said.
Dr Srofenyo also noted, "we have just about 150 doctors, but we have 700 nurses and so when these 700 nurses are not there, the doctors cannot run their normal duty and take over the nursing function…it is not possible".
He said the situation is very critical than during the previous strikes because the health workers are front line workers.
"So we are not praying for a similar situation that happened in the past…we don't want this to drag on for two months, it will really be a huge blow to the health system in this critical moment".
He, however, assured that the hospital will not close down completely, adding that doctors are still working towards saving lives.
"We will just sit down and diverse systems that will enable us to provide some services to patients in critical conditions who need emergency services like those involved in road trafficking accident, those who have a severe acute condition that needs immediate intervention," he said.
According to him, healthcare will, however, be limited as the number of workers have reduced.
"…But then healthcare will still be limited because we will then have about 700 staffs who are not coming to work or the front line to provide service".
The striking groups include GRNMA, Ghana Physicians Assistants Association and Ghana Association of Registered Anaesthetists among others.
The Employment Ministry is set to meet with GRNMA on Wednesday to continue negotiations on the matter.
Source: www.myjoyonline.com