Last Updated on May 5, 2021 by MyGh.Online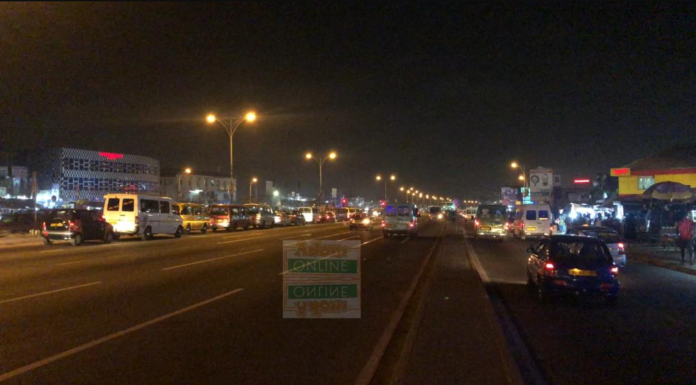 The Ministry of Energy has commenced the installation and replacement of some 14,287 energy-efficient streetlights in several communities across Accra.
The project, to be funded by the Millennium Development Authority), is expected to be completed within 12 months from the commencement date.
Aimed at improving visibility, the project will be completed under three separate lots.
Lot SW (1) comprises works located in the Western Part of Accra; Lot SC (2) works located in the Central Business District of Accra.
The Lot SE (3) includes works located in the Eastern Part of Accra with all to be completed in 12 calendar months from the start date.
ALSO READ:
The Ministry disclosed this at a meeting convened by the National Road Safety Authority on Tuesday, September 15, 2020.
Check out the full list of areas to benefit below: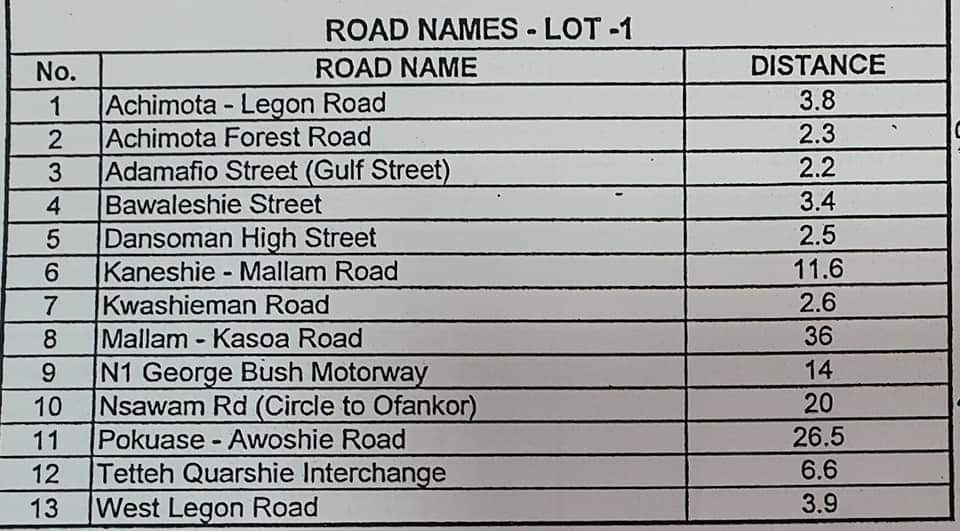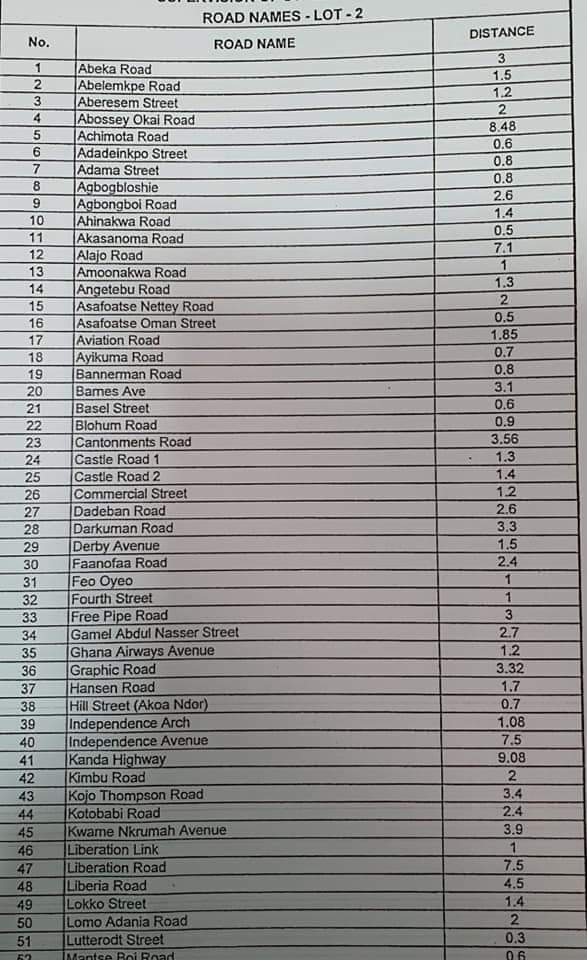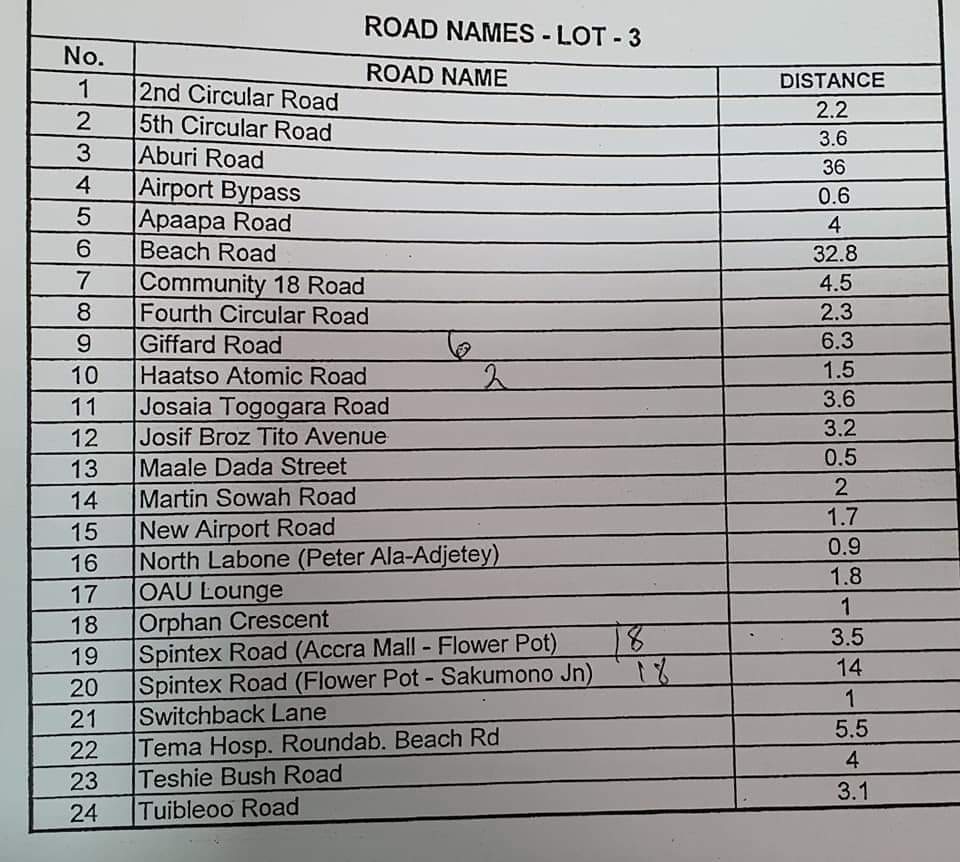 Source: www.adomonline.com