Last Updated on June 3, 2021 by MyGh.Online
Zobo is refreshing and easy to make from the convenience of your home.
Zobo is a healthy and refreshing drink, instead of buying carbonated drinks.
Ingredients
Dry zobo leaves
1 pineapple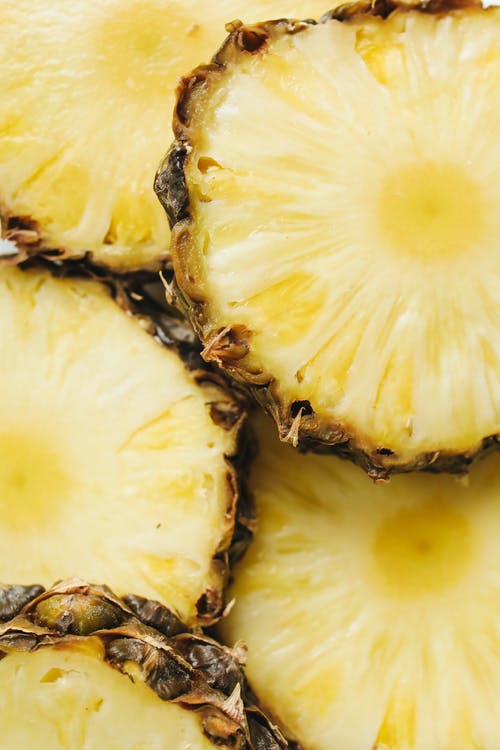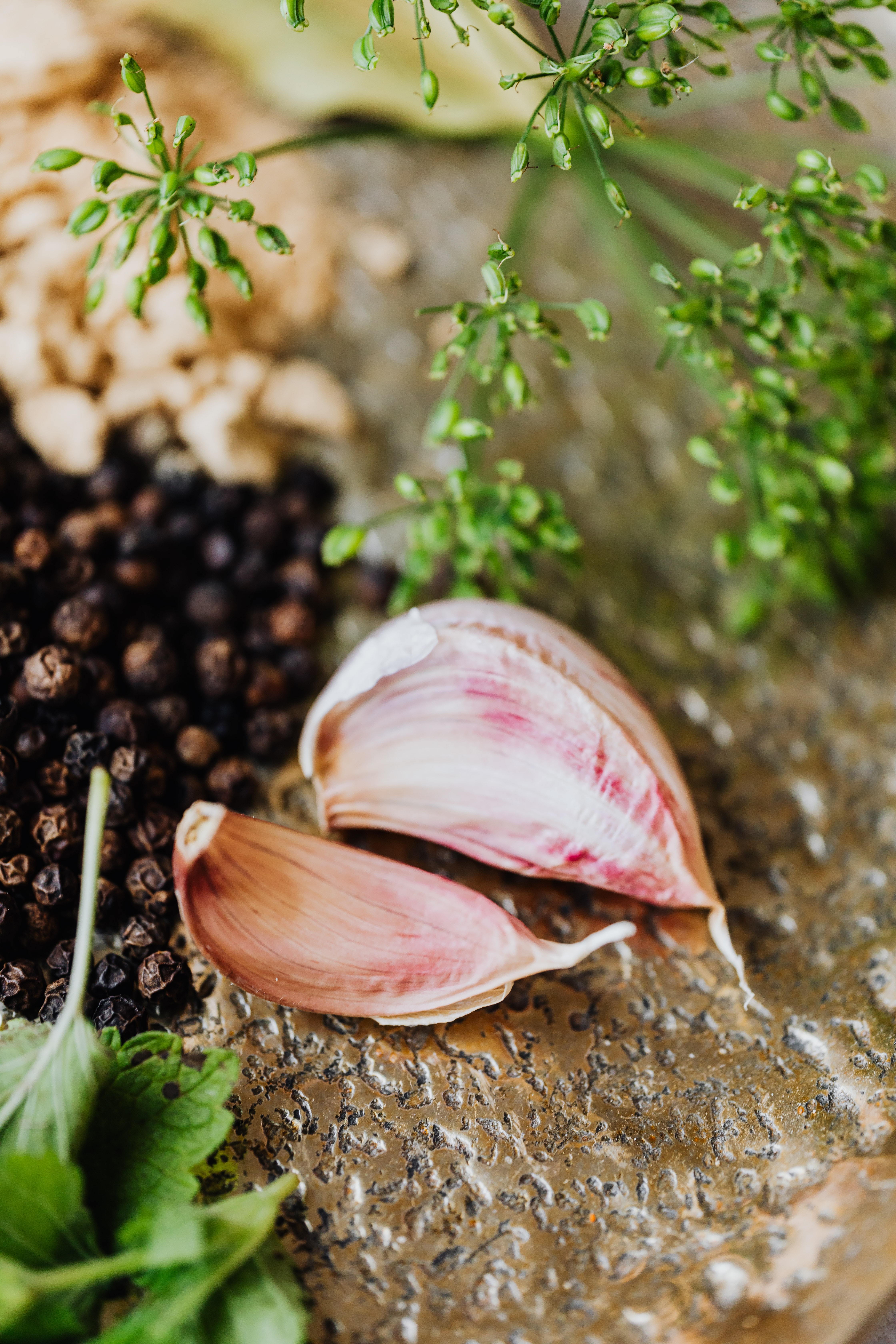 Process
Wash the zobo leaves with lukewarm water
Peel and cut the ginger, garlic, and pineapple into small pieces
Put the zobo leaves in a pot
Put the pineapples and pour a lot of water such that the leaves are covered
Allow it to boil for 5 minutes
Add ginger and garlic and let it boil for another 30 minutes
Put off the heat and let it cool down
When cooled, squeeze the juice from the pineapple and zobo leaving only the zobo juice in the pot
Sieve whatever particle is left with a chiffon material
Add artificial flavours
Store and refrigerate
Enjoy!
https://www.pulse.ng/lifestyle/food-travel/how-tos-how-to-make-zobo-at-home/jjwg5f5