Although most women or females prefer make-up since it enhances their appearance. Some women suffer from addiction.
to the degree that they will not feel comfortable dressing up to grace an occasion if they do not wear make-up. Our female celebrities must be included. In this essay, we will look at four Kumawood actors or celebrities who can not live without their make-up. These celebrities are big fans of make-up. They appear so different without their make-up that you will not be able to tell who they are.
The following are four Kumawood actresses who appear totally different when they are not wearing make-up.
Emelia Brobbey is number one on the list.
Emelia is a Ghanaian actress, television presenter, and recently became a singer. In 2016, she was nominated for Best Supporting Actress of the Year and won Best Indigenous Actress of the Year at the City Pool Entertainment Awards. Without makeup, the award-winning actress appears to be a completely different person.
Take a look at her without makeup.
Photo of her with make-up on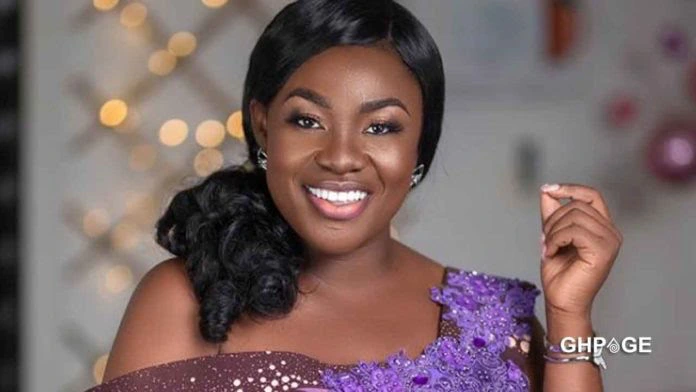 The second person on the list is Ellen White. Ellen is one of Kumawood's most well-known and talented stars. Her flexibility in the film business has earned her numerous accolades.
Without her makeup, she appears to be an entirely different person.
Photo without make-up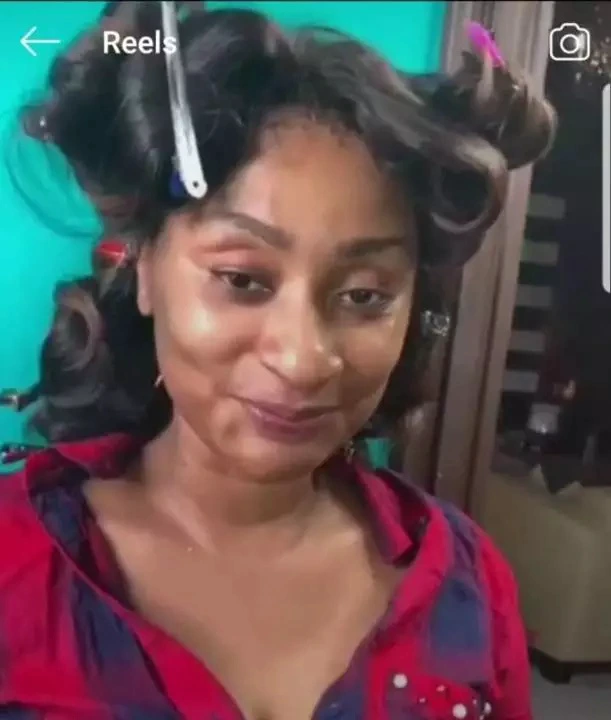 Photo with make-up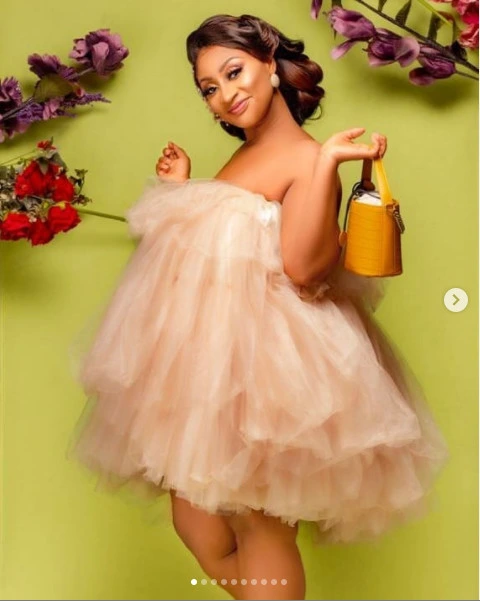 Maame Yaa, also known as Yaa Jackson, is a Kumawood actor and singer who is third on the list.
Yaa Jackson also appears to be different when she is not wearing make-up.
Without the use of cosmetics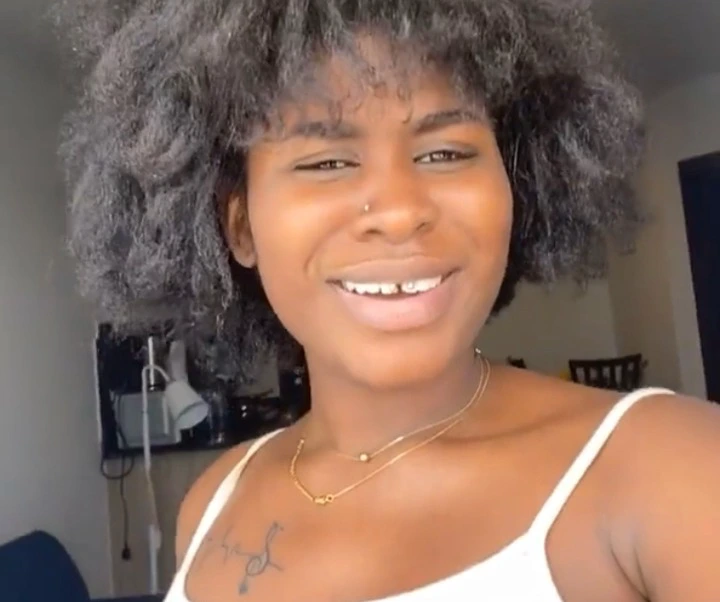 And with make-up applied.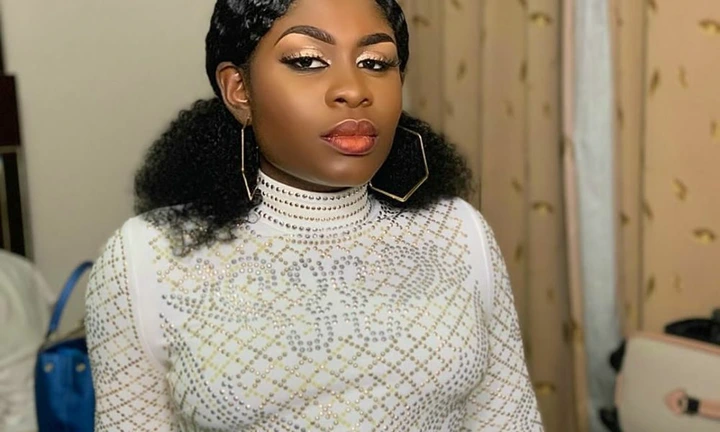 Nana Mckbrown is the last person on the list.
She is another well-known Kumawood actress who enjoys wearing make-up. Without the use of make-up, she appears to be a different person.
Her unmade-up photo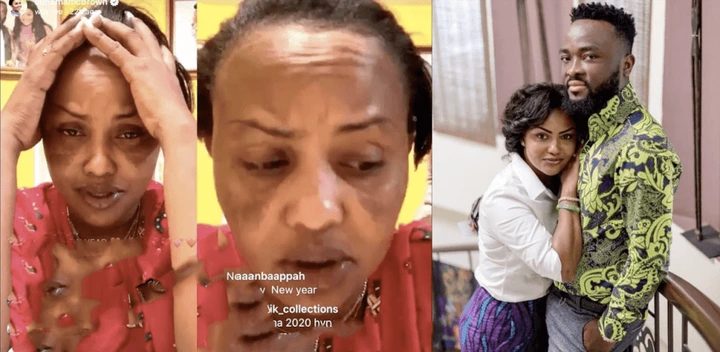 Her photo with make-up applied