Reggie Rockstone is number one.
Reggie Rockstone is a well-known Ghanaian rapper. In Ghana, he is known as the "Father of Hip-Hop." He is performed a wide range of songs and collaborated with a wide range of artists. Reggie Rockstone has also received several accolades.
Michael Essien is number two on the list.
Michael Essien is a Ghanaian footballer who played professionally for several years. He was a fantastic and distinguished midfielder. He played for some of the best teams in the world, including Chelsea and Real Madrid.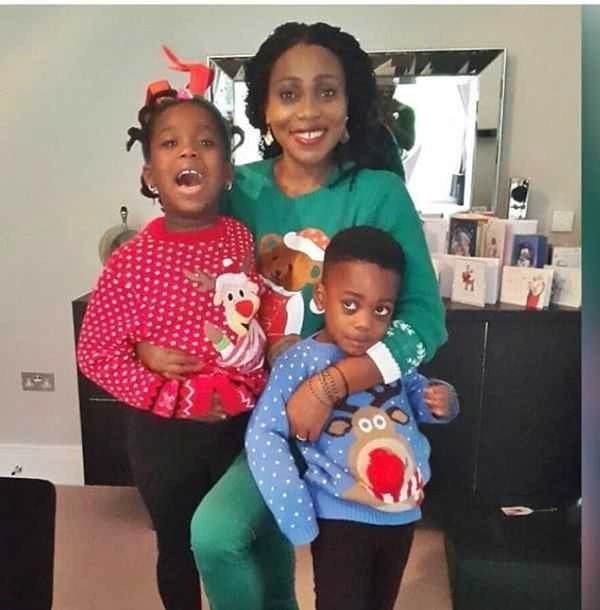 Daddy Lumba is number three.
Daddy Lumba is a well-known highlife artist from Ghana. Daddy Lumba is well-known for his highlife music. When it comes to Ghanaian music, he is regarded as a legend. Even though he is no longer active as a musician, his songs continue to be popular.