Moesha Boduong, a popular Ghanaian actress, was seen at church on Sunday looking a little bit slim.
The endowed Ghanaian actress has been spotted delivering Christ-like advice on social media for some time now.
However, one observation I have noticed is that Moesha Boduong's size/weight has greatly decreased (delete as appropriate).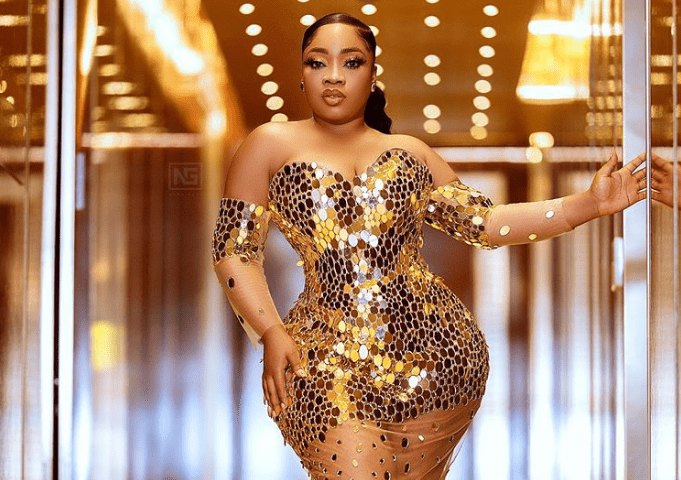 The actress's worked-on butt is taking her inches closer to her grave, leading to speculation that she is near death. Moesha has chosen to be a Christian girl in her final days because of this.
watch the video below;