Vera Hamenoo-Kpeda, often known as Mzvee in the music industry, has a lengthy history in the entertainment sector.
Mzvee has made several appearances in the media. It began while she was employed by the Lynx entertainment label.
Richie, her employer, is said to be dating her. She also made headlines when she was questioned if she was dating.
Aside from that, Daavi, was constantly cooking and playing wonderful music for us.
When Mzvee was unable to be seen in the music industry, many Ghanaians assumed she had quit making music and was concentrating on something else.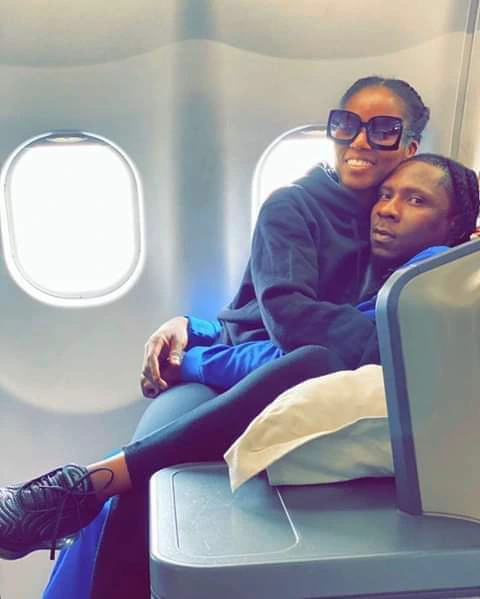 Others speculated that she was pregnant, and the media had the opportunity to meet Richie (Lynx Entertainment's CEO) and ask him about Mzvee.
Mzvee is fine and doing well, he said, adding that she is taking time for herself and will be out of the spotlight for a while.
Many Ghanaians believed it when they heard it, but others continued to say Mzvee was still pregnant.
As a result, Mzvee has stepped out to refute the rumors. Mzvee just announced his departure from Lynx Entertainment after eight years of service.
The reason for her departure is still unknown to us, but there have been numerous theories.Many people assumed Daavi could not make successful songs once Mzvee left, but she proved us wrong.
Well, Mzvee has recently announced that she is finally expecting a child in her recent post. her post has made fans battling with the meaning as some claims she is pregnant while others also claims she has finally gotten a boyfriend.
Taken to her Facebook page, she wrote: "Oh my goodness! Finally, a baby! God, thank you!"
below is her post;