Last Updated on October 8, 2020 by MyGh.Online
National Cyber Security adviser Dr Albert Antwi Boasiako has called for a national dialogue on sustainable funding mechanism to fight against cybercrime in the country.
He said currently there is no dedicated funding source for this endeavour.
Dr Antwi Boasiako raised this concern at a workshop with journalists in Tamale as part of a National sensitisation program organized by his outfit.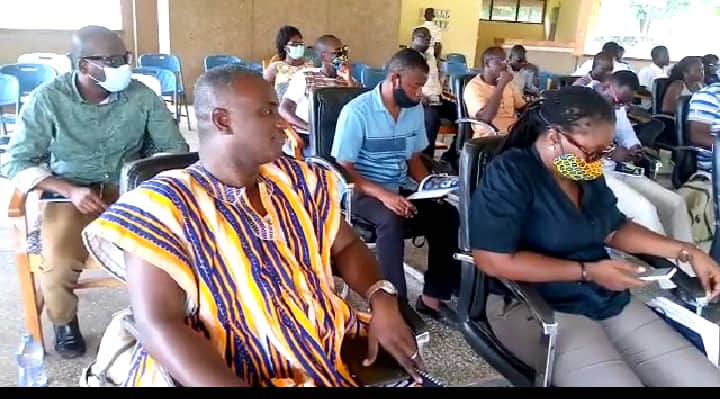 He stated that with committed funding they will be able to consolidate the gains and build on it through the implementation of the revised National Cyber City and policy strategy.
He emphasised that the initiative, once it is implemented would make the country become a beckon of hope.
Dr Antwi Boasiako said since the establishment of the centre there has not been a dedicated funding source.
He added that cyber criminals operate with the speed of light meanwhile, government machinery to detect such act is slow, hence, the need for sustainable funding source.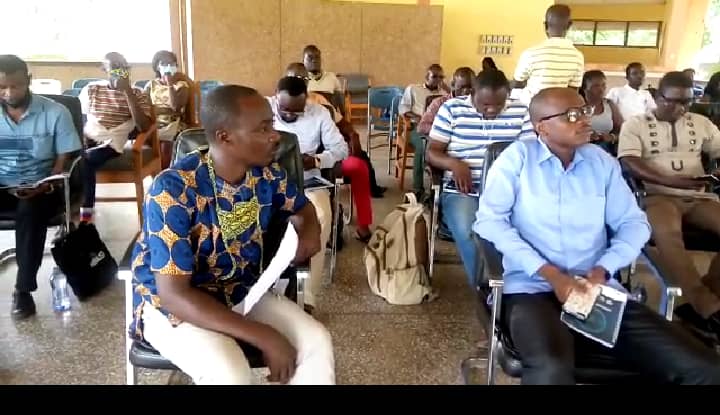 The National Cyber Security adviser said, the question for sustainable funding is none debatable but perhaps the debatable issue would be the funding avenues regardless of which government is in power.
Regardless of the lack of sustainable fundings, Dr Boasiako mentioned that some interventions have been put in place to fight against cybercrime by the centre.
According to him, these interventions have brought relief to ordinary Ghanaian.
"If you take for instance the launch of the point of contact which allows our citizens to be able to report cybersecurity incidence and also citizens being able to call for guidance in issues of cybercrime is commendable," he told journalists.
Dr Antwi Boasiako also talked of the policy review of the City and Strategy policy which he said provides guidance for the next five years on how Ghana would develop its Cybersecurity.
He also highlighted on the digital transformation the center has under gone.
Source: www.myjoyonline.com