Last Updated on July 3, 2021 by MyGh.Online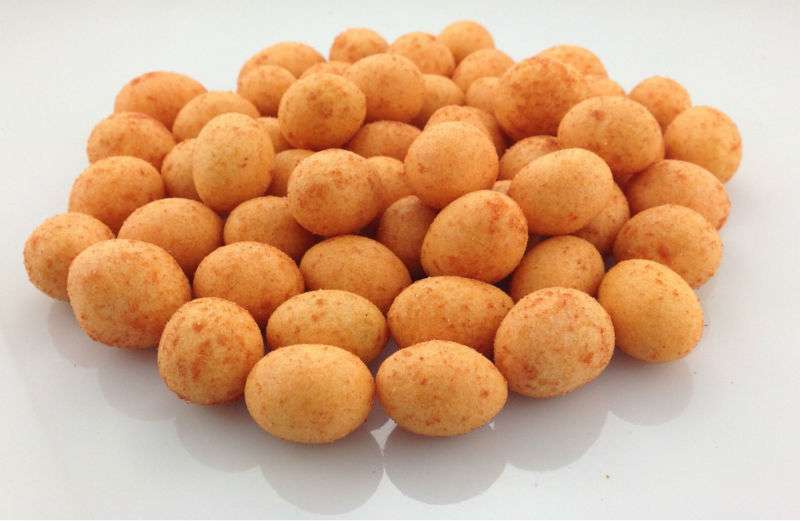 These burger are a great tasty snack. Most people have eaten the tinnier version before, but you can also make yours at home.
1 cup roasted peanuts/groundnuts
⅓ cup plain flour (all-purpose flour)
Vegetable oil (for frying)
1. Mix all the dry ingredients together. Sift through a sieve.
2. Whisk the egg very well until foamy.
3. Add 1 heaped tablespoon of the mixed dry ingredients to the egg and whisk again till you have a smooth light batter.
4. Put the roasted peanuts/groundnuts in another bowl, scoop a small quantity of the egg batter into the peanuts. Shake the contents in a circular motion.
5. Add the dry ingredients mixture, shake in a circular motion till the peanuts are coated with the dry ingredients.
https://www.pulse.ng/lifestyle/food-travel/peanut-burger-heres-how-to-make-this-snack/qfvls6p