Marriage is the norm for male–female interactions, and it is a wonderful benefit to humanity.
Singleness, on the other hand, is a matter of chance. People experience it for a variety of reasons, including inability to find a mate, the death of a spouse, tough family conditions, medical or financial problems. The list might go on forever.
As a culture, it is commonly thought that after a person has been born, they must pursue a decent education, obtain a good career, and find love while doing so. After that, get married and have a family.
All of this is supposed to occur well before one reaches the age of 30.
For many, this is the ideal road to a really fulfilling life.
Nana Aba Anamoah
Nana Aba Anamoah is a Ghanaian media personality. Until her resignation from TV3, she presented the news and hosted top shows including The Divas Show. She is currently the General Manager of GHOne TV and Starr 103.5 FM. Nana Aba is a member of the Women's Premier League committee in Ghana. she was born on June 19, 1980 (age 40 years).
Gloria Sarfo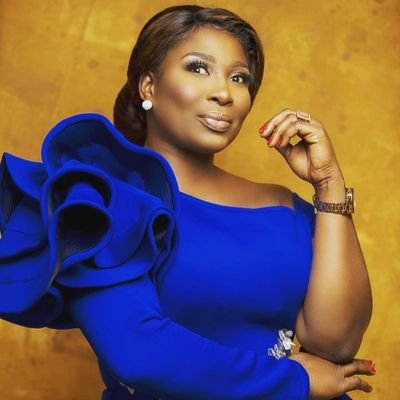 Gloria Sarfo is a well known Ghanaian actress. she was born on April 4 in the year she would not tell anyone. but looking at her we would say she is in her early 40s and not married.
Serwaa Amihere
Serwaa Amihere is a Ghanaian broadcast journalist and news presenter who currently works with GHOne TV. She won the Television Female Newscaster of the Year Award at the 2018 Radio and Television Personality Awards. she was born on March 8, 1990 (age 31 years), she is not married.
Benedicta Gafah
Benedicta Gafah is a Ghanaian actress and a film producer. She has been featured in both Ghallywood and Kumawood movies which include "Mirror Girl", "Azonto Ghost" and "April Fool". She is a signee of Zylofon Media. she is September 1, 1992 (age 28 years) but many people do not believe her age since she looks older than that, well she is also not married.
Juliet Ibrahim
Juliet Ibrahim is a Ghanaian actress, film producer and singer of Lebanese, Ghanaian and Liberian descent. She won the Best Actress in a Leading Role award at the 2010 Ghana Movie Awards for her role in 4 Play. She has been referred to as the "Most Beautiful West African Woman" according to A-listers Magazine. She was born on March 3, 1986 (age 35 years), Juliet Ibrahim was once married but now single after divorced.
Rita Dominic
Born on July 12, 1975, in Mbaise, Imo State, she is a well-known Nollywood actress and media personality who is considered as one of the most hardworking in the industry.
Rita will be 46 in a few weeks and has never married.
Although the multiple award-winning film diva is presently engaged, she disclosed the reason she flaunted her fiancée on social media last year in an exclusive interview in April.
Delay
Deloris Frimpong Manso, popularly known as "Delay", is an entrepreneur, television and radio show host, producer, public speaker and Women's Advocate in Ghana.
Tracey Boakye
Tracey Boakye is a well known Ghanaian actress born on January 17, 1991 (age 30 years) which many believes she is above her age looking at her appearance. though she has kids, she is unmarried.