Last Updated on July 21, 2021 by MyGh.Online
Most of the things happens in our life, unfortunately, both good and bad. Yes! most of our actors and actresses entered into the industry by accident as many of us will say.
They didn't enroll in school for their career but did their possible best when they were called for a role. these people we are talking about today, are stars and are leaving their best of life through their status.
Talking about actresses and actors who mistakenly entered into acting and are now good and famous there, we can never be left out, Nana Ama Mcbrown, Kalybos, and Adjetey Annan.
Nana Ama McBrown, whose real name is Felicity Ama Agyemang, is a UTV host and actor. She is one of the most well-known and admired performers. She has been in a number of films and has shared the screen with a number of well-known and brilliant actors and actresses from both Kumawood and Ghallywood. Empress, as she is known, stumbled into the acting world by chance. She worked for Miracle Films as a customer.
She claims she was asked to assume the part of a driver one day. Unfortunately, the actor for the part did not show up on set. She had been able to drive since she was a teenager. She was excellent in the part. This caught the director, Samuel Nyamekye, off guard, and she was handed her first official film, "The Day," which was released in 2001. She did such an excellent job in the part that she was later cast in the television series "Tentacles." Her name has become well-known.
Kalybos is also one of the rare performers who got into the business by accident. Richard Kwaku Asante, also known as Kalybos, is a comedian and actor. His involvement in the renowned video series "Boys Kasa" made him famous. He was supposed to be in charge of lighting on the set of the "Boys Kasa" video series, according to Kalybos.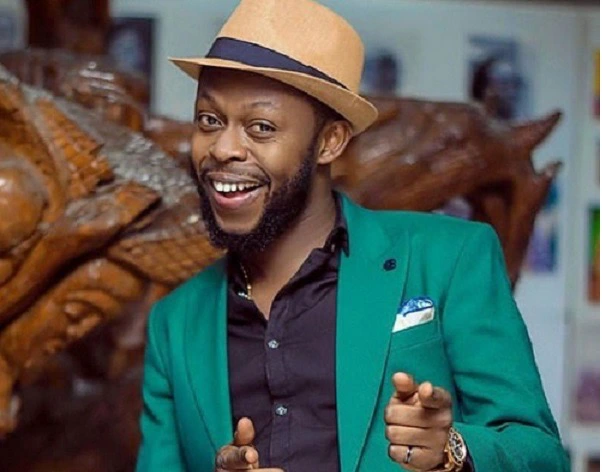 The primary character, however, did not appear in the movie. As a result, the director, who happened to be 'Kofi Asamoah,' decided to cast Kalybos as the lead character alongside Ahuofe Patri. At the time of filming, both actors were enrolled in school. They had no idea it would become one of the most popular video series ever. He went on to star in a number of films alongside a number of well-known actors and won several accolades as a result of his commitment and dedication.
Adjetey Annan is another actor who fell into acting by accident and turned it into a career. Adjetey Anang is a Ghanaian actor and educator who has made a name for himself in the Ghanaian film industry. He has been in a number of films and has shared the screen with a number of well-known performers. He rose to prominence after starring in the popular television series "Things we do for love." In the television series, he was known as Pusher.
According to him, he was cast in his first professional job after the primary actor failed to show up on set. According to him, the film's title was "not without a fight." Fred Amugi, David Dontoh, and a slew of other experienced performers appeared in this film.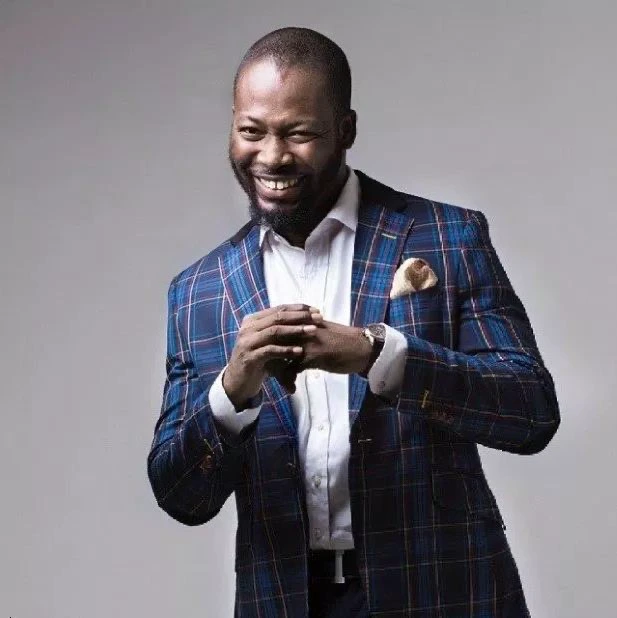 According to him, he did a fantastic job in the part, which led to him landing another position. His incredible acting abilities got him a position in the television series "Things we do for love." He went on to study Fine Art at the University of Ghanaian. He has worked in the film business for a long time and currently works part-time at NAFTI as a lecturer.