Last Updated on July 5, 2021 by MyGh.Online
There are a few Ghanaian superstars whose parents are preachers, and I am sure you did not realize it; they are startling.
Many persons in the entertainment business are perceived as wicked by fans due to their on-set personalities, manners, and, most notably, their dress sense.
Should we leap to conclusions so quickly? Celebrities are exactly like us, and while they all have a decent heart, their jobs occasionally allow them to display some nasty behavior.
Celebrities, like us, have parents who are preachers. Take a look at some celebrities from Ghana whose parents are preachers.
Lydia Forson:
She is a well-known actress and a key figure in the entertainment business. She is a multi-award-winning actress and one of Ghana's most attractive actresses. She is a vibrant and well-known actress with a strong personality. Lydia Forson is a well-known actress in the United States. She is Rev. Dr. Mathias Forson's daughter. Her father is a Methodist minister.
Sister Derby And Wanlov: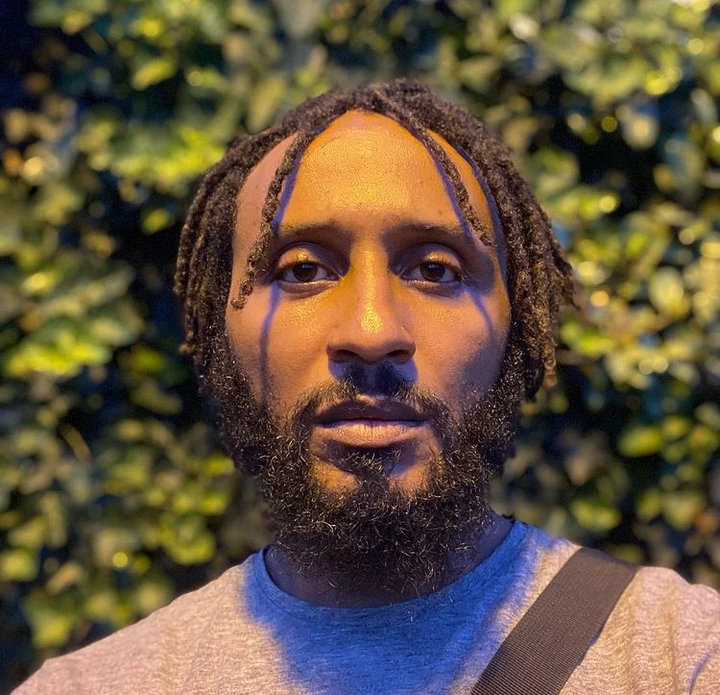 Are you so shocked? Take a deep breath. Derby's younger brother Wanlov is also a dedicated Ghanaian musician.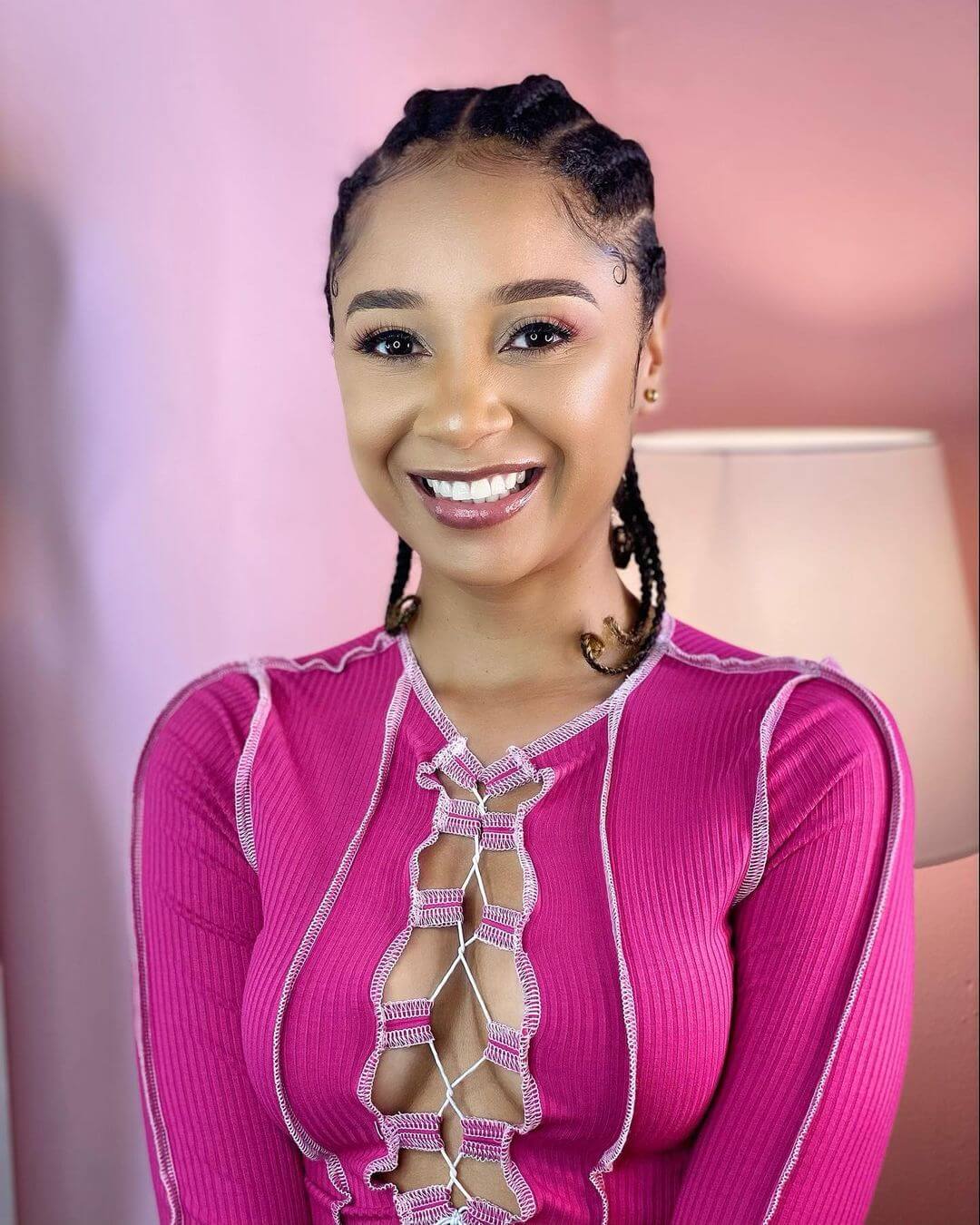 They have a large following in the country, and their way of life is so different from ours that it is hard to imagine Sister Derby's favorite attire is a bikini. Her brother, too, does not wear boxer shorts when he goes out. Rev. James Owusu Bonsu is their father, and he is a preacher.
Manifest: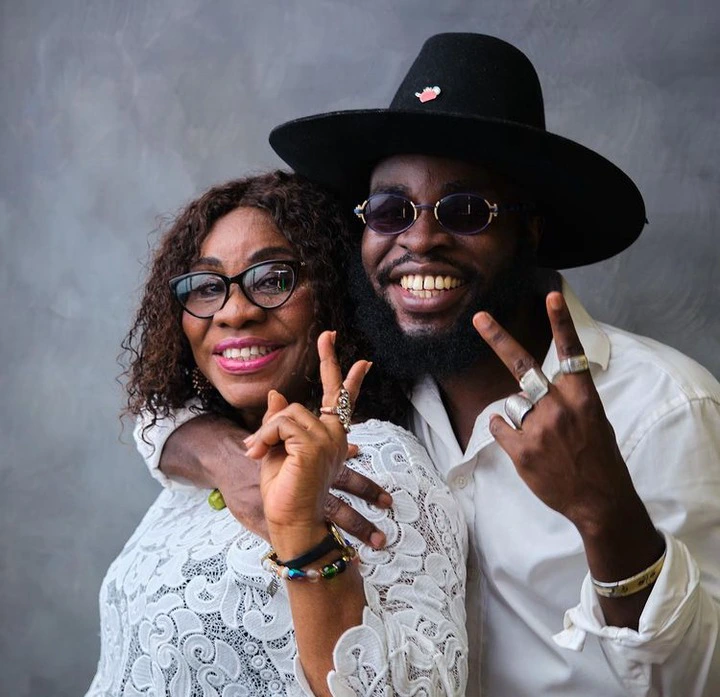 The Ghanaian musician Manifest is one of the most well-known in the country. He is a well-known celebrity with a large following in the country. He is one of Ghana's finest rappers of all time. Rev. Priscilla Naana Nketia of International Gospel Church is his mother, and she is a pastor.