Last Updated on July 19, 2021 by MyGh.Online
Nana Abena Korkor Addo, a plus-size model, is one of Ghana's most energetic young women.
Nana Abena Korkor Addo is a stunning woman with all the curves that most ladies can only fantasize about. With this in her favor, she takes to social media to display the most unusual female traits.
Her use of social media has helped her attract a lot of attention. Due to his hosting of the popular show Ladies Circle, he was fired from TV 3.
A program that empowers women by giving them a voice and allowing them to speak up about their own issues. The cause for her firing is known only to the TV3 media company.
In other words, Abena Korkor has joined Wendy Shey and Moesha in their faith.
Moesha Boduong was also known to be an actress who does not care to show off her skin. she underwent liposuction surgery making her backside so huge and large.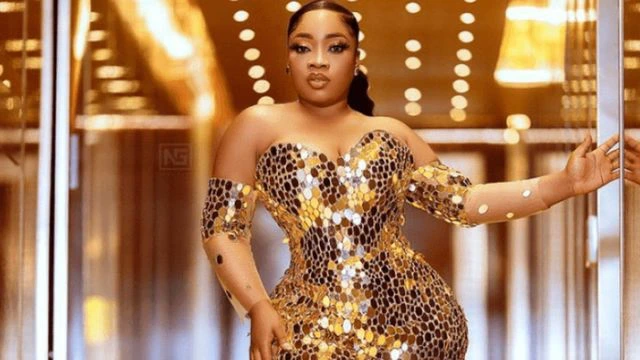 Moesha was also known to be dating rich sugar daddies who have been sponsoring her.
well, we woke up one day, and realize Moesha Boduong has taken Christ as her personal savior.
Wendy Shay, on the other hand, has been fighting for popularity these days, and to be in the news she has also come out and claimed that she has seen Christ and that she has removed all her 15 piercings.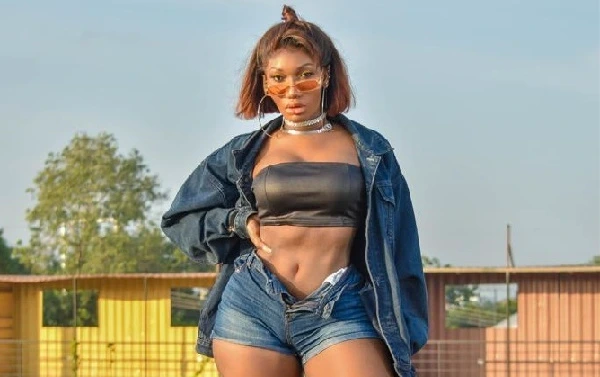 Wendy's on Twitter wrote;
"God is far larger than we imagine.
Our human intellect is incapable of calculating God's goodness.
It is my responsibility to use the platform he has provided me to reconcile people to him.
Please accept Christ as your Lord and Savior, and your life will be transformed forever.
Jesus is the genuine deal.
And I've had the pleasure of meeting him."