Last Updated on August 30, 2021 by MyGh.Online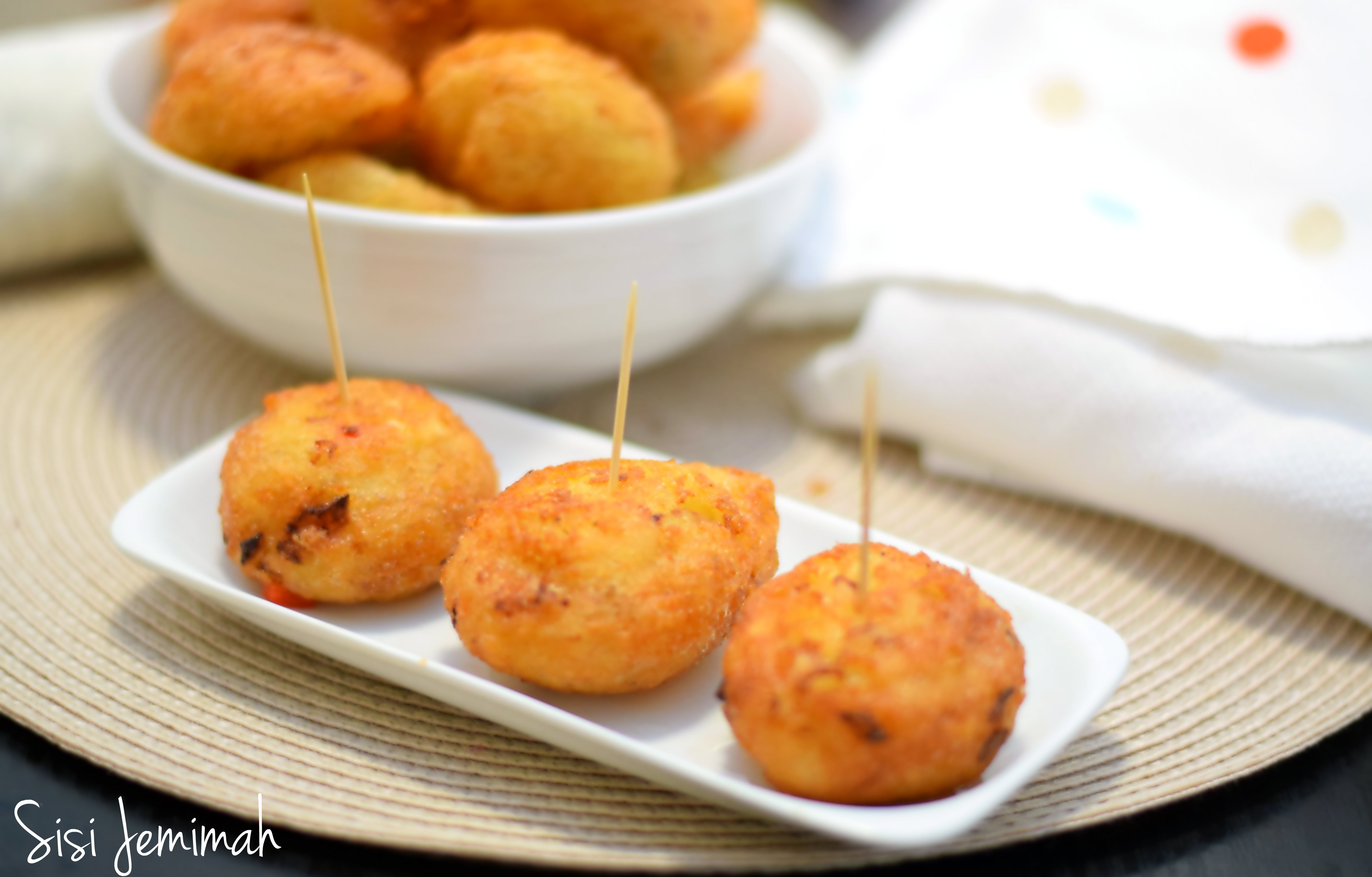 Water yam balls a delicious snack, a spin on the usual small chops.
Cooking time
40 minutes
Recipe category
Snack
Recipe cuisine
Nigerian
Cooking method
Frying
Recipe Yield
15 servings
Half tuber of water yam
2 scotch bonnets (chopped)
Half onion (chopped)
Garlic
1 cube seasoning
Salt to taste
Oil for frying
Instructions
Cut and peel yams. Rinse and grate till you get a drawy paste.
Add the crushed garlic, onions, peppers, salt and seasoning. Mix well.
Heat a pan of oil enough for deep frying.
Scoop the paste in balls and pop in the oil. Deep fry till golden brown.
Place on kitchen towels to drain.
Serve hot!
https://www.pulse.ng/lifestyle/food-travel/recipe-of-the-day-how-to-prepare-simple-water-yam-balls-ojojo/znbeqec