Life is full of ups and downs, and one can become famous in the blink of an eye.
There is a viral meme circulating on social media about a youngster who was serious about writing, and the expression on his face had a lot of people wondering what he was writing.
When he was four years old, this shot became viral in 2016. Jake is his name, and he is from Ghana.
It all began in 2015, when a young guy named Adufah, a student of the arts, went to a local elementary school to photograph a project he was working on in Ghana. Fortunately, Jake, who is four years old, attends the same school.
Adufah's companion was photographing the youngsters who were sketching and coloring as Adufah was sharing his experience with them and encouraging them.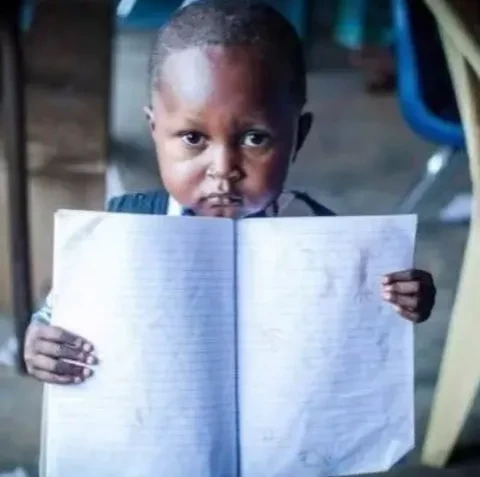 They returned home after the entire exchange, unaware that one of the photographs they shot would become viral.
When Adufah returned to the United States, he flooded social media with photos of himself and the kids having a wonderful time.
Within a few seconds, Adufah began receiving a flood of comments on one specific shot, Jake's snapshot of him with a serious expression on his face and a passionate grip on his pencil.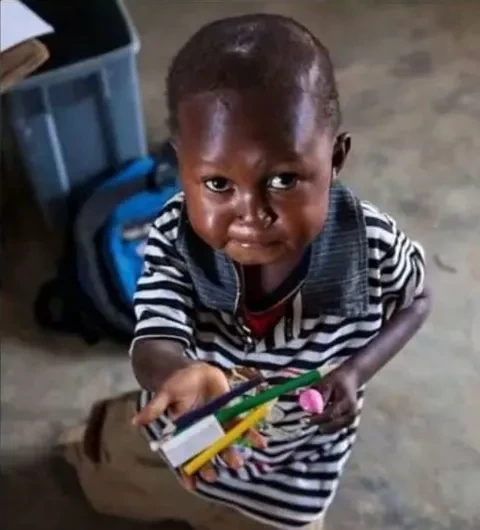 This shot went viral, resulting in a slew of memes and humorous quips.
Take a look at his recent photos below;