Last Updated on June 28, 2021 by MyGh.Online
Our Lord Jesus was only seen on this earth for a brief amount of time before he vanished.
When the clouds covered him and clouded his physical eyesight, this spiritually blind universe lost sight of him totally….
This is why we must applaud and encourage the people in these pictures; they came out publicly, and if you look closely, you can see images of them before they dedicated their lives to Christ, as well as images of them after they devoted their lives to Christ.
The godly transformation is seen not only in their hearts, but also in their dress code, which symbolizes the godly transformation. This is because, as Christians and God's children, there are some sorts of apparel that should never be found in our closets or on our bodies.
Helping individuals in need is a good thing to do. Make a serious attempt to atone for your wrongdoings. Make Jesus Christ the center of your life, and ask him to help you carry out his commands on a regular basis.
below are photos of popular Ghanaian celebrities known to be slay queens but gave their life to Christ and changed their godly lifestyle as they now preaches the gospel with their social media handles.
see some photos below;
Martha Ankomah: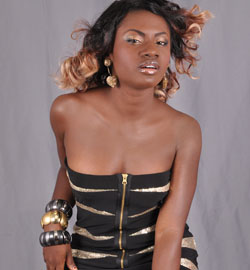 Christabel Ekeh: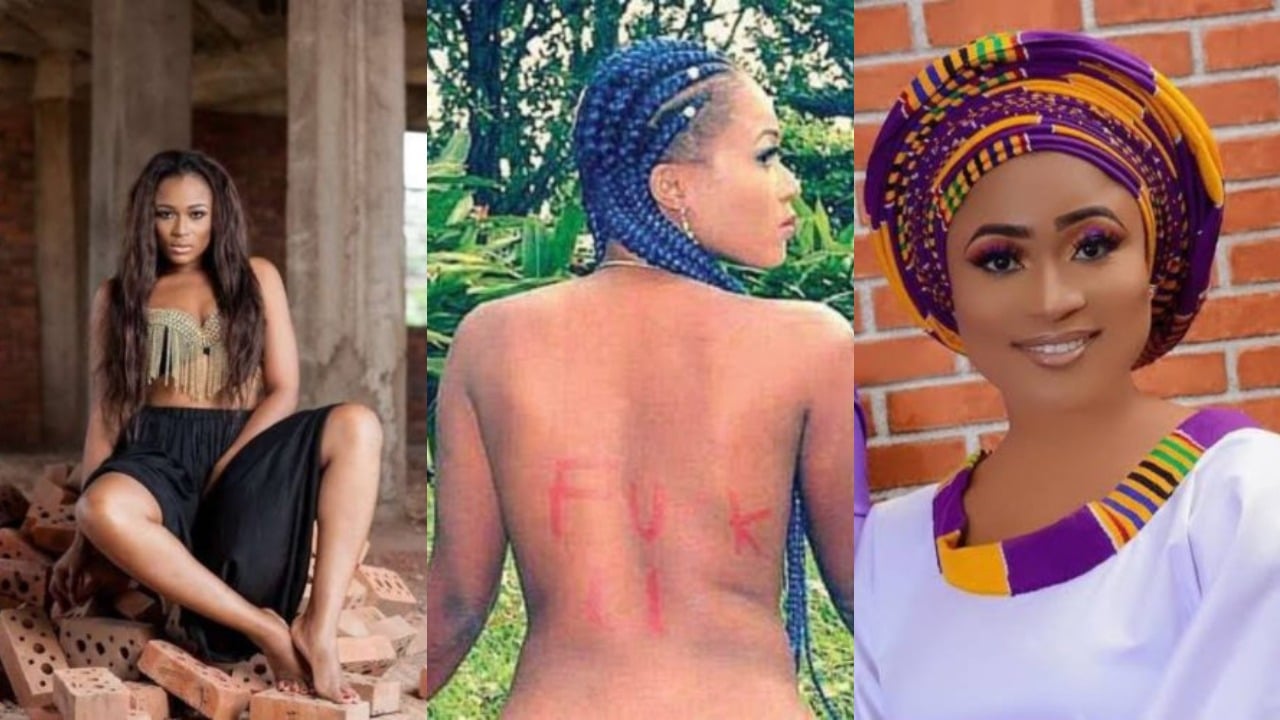 Moesha Buduong:
Gloria Kani: