Because of certain similarities in their voices, jokes, and appearances, Samuel Dabo and his Kumawood movie business colleague Don Little are sometimes mistaken for one another.
Both actors are incredibly attractive and have become well-known in the film business as a result of their stature and talent. They have appeared in a slew of films together. In movies, they typically played two bad lads.
A popular question in the country is who Samuel Dabo and his partner Don Little's girlfriends are. Today, I will address your queries by showing you photographs of Don Little and Samuel Dabo's claimed girlfriends.
Samuel Dabo is one of Kumawood's funniest and most attractive performers. He is also one of the country's most well-known and admired actors.
He began acting at a young age and was cast in a Kumawood film by Kwaku Manu, a well-known Kumawood actor. He then set out to become a successful actor in the nation.
He also aided his purported lover Vivian Okyere in becoming a successful actress in Nigeria.
Vivian Okyere is a gorgeous and curvy Ghanaian actress who is rumored to be Samuel Dabo's lover. Because of her skill, she broke into the industry with the assistance of her claimed lover and went on to become one of the most attractive and successful actresses in the country. Here are some photographs of Samuel Dabo and Vivian Okyere.
Don Little is a well-known and well-known actor. His talent for acting has greatly aided him in achieving his objectives. In the country, he is a vivacious actor.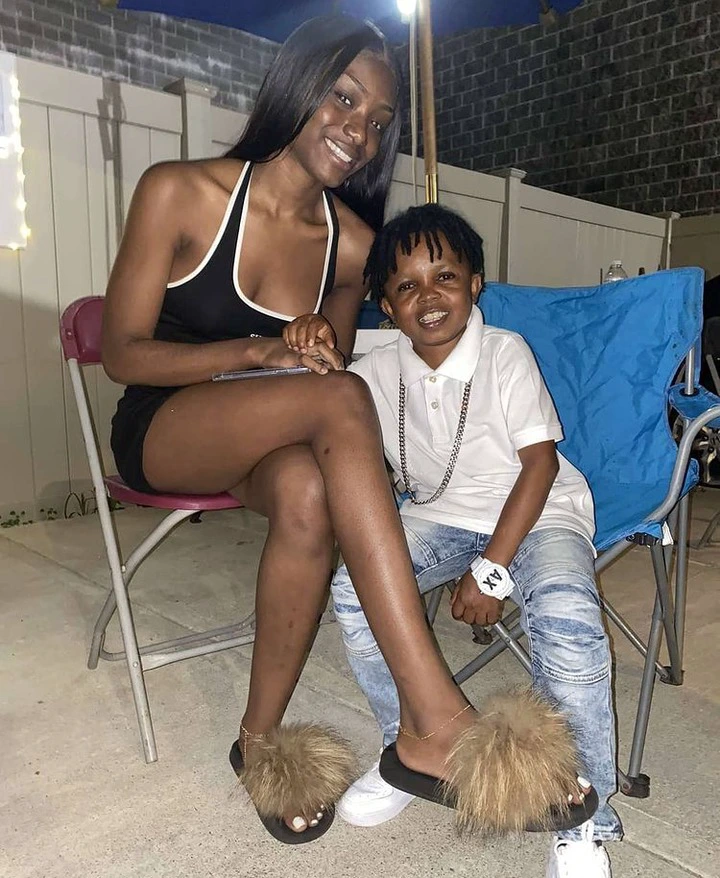 He is also one of the funniest performers in the country, having appeared in over 50 films. Little is known about Don Little's claimed girlfriend, although the two have been spotted together numerous times and the lady is quite attractive.