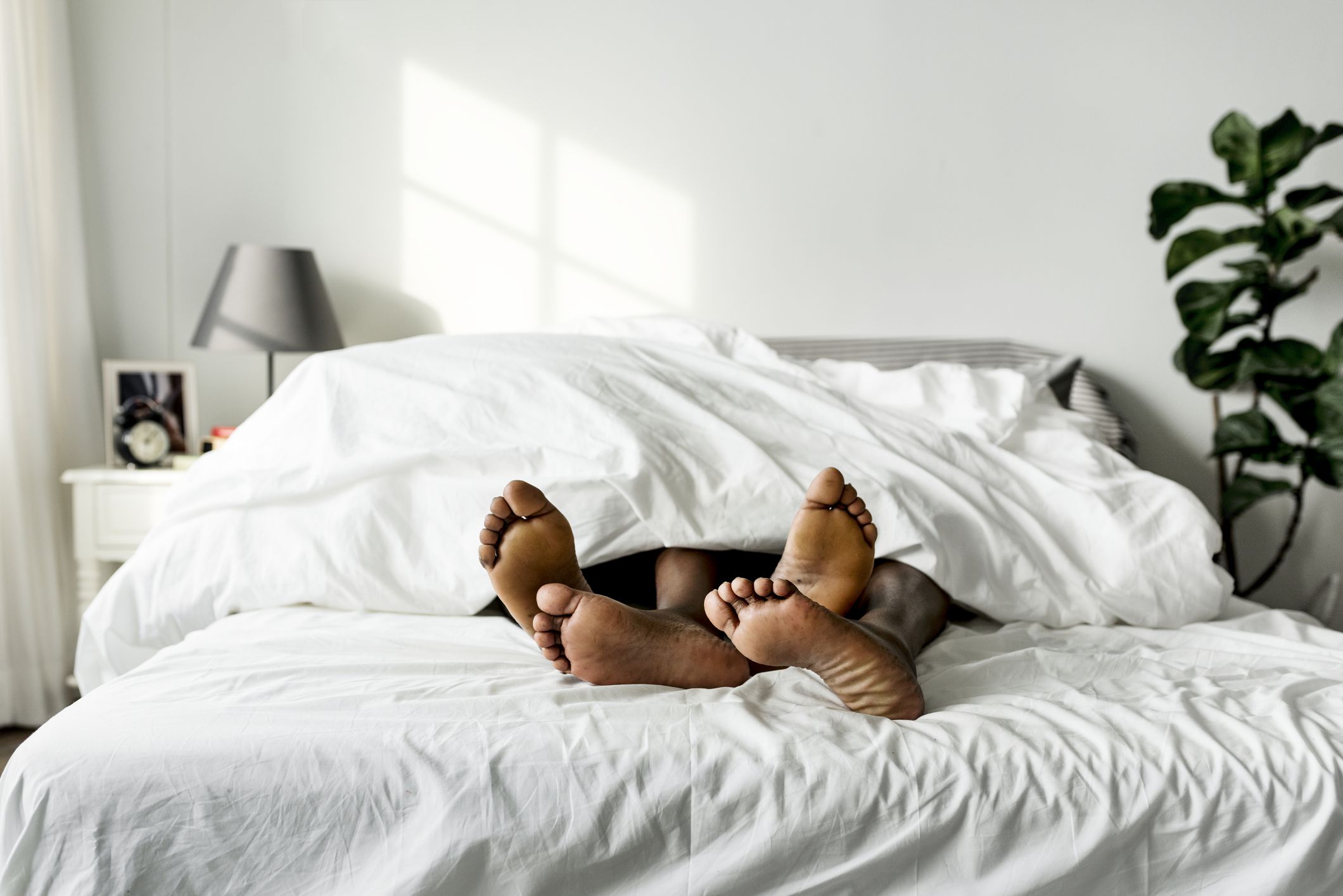 The Urologist said this while speaking to Accra based Joy Fm.
He noted that any minutes below six may be problematic.
"It could be a mixture of stress, lack of exercise, or fluid without proper diagnosis. On the other hand, it could be hormonal and perhaps even a lifestyle – smoking, or too much alcohol," he said.
The doctor set a minimum of six minutes and added a maximum of 20 or a hair-rising, super ability of 40 minutes.
Treating issues on men with small penis' Dr Kyei noted that "small is relative – that indeed small is in the eyes of the beholder."
He added that penis sizes didn't matter in sex as far as it has strength and could satisfy the woman.
With issues of discharge, the Urologist explained that when men do not have sex for a long time, there could be a build-up of secretion in the reservoir. This build-up could cause some leaks because the fluids would get tired of waiting for the penis to perform basic functions of excretion.
https://www.pulse.ng/lifestyle/beauty-health/speed-in-sex-is-a-weakness-6-minutes-is-normal-urologist-advises-men/7fp8q5c