Last Updated on June 25, 2021 by MyGh.Online
Date Rush: "The Fall of the Elephant" The Truth About Ruth's Inability to Find a Date.
Is it correct to say Ruth scares away potential suitors?
Ruth is one of the TV3 Date Rush competitors who has been accused of "Gnashing" throughout the season.
Ruth has been on the program for a longer period of time and has yet to get a date.
The curtain has now been drawn on the last episode of season four (4).
Will Ruth attempt it again without a date and star in a future season?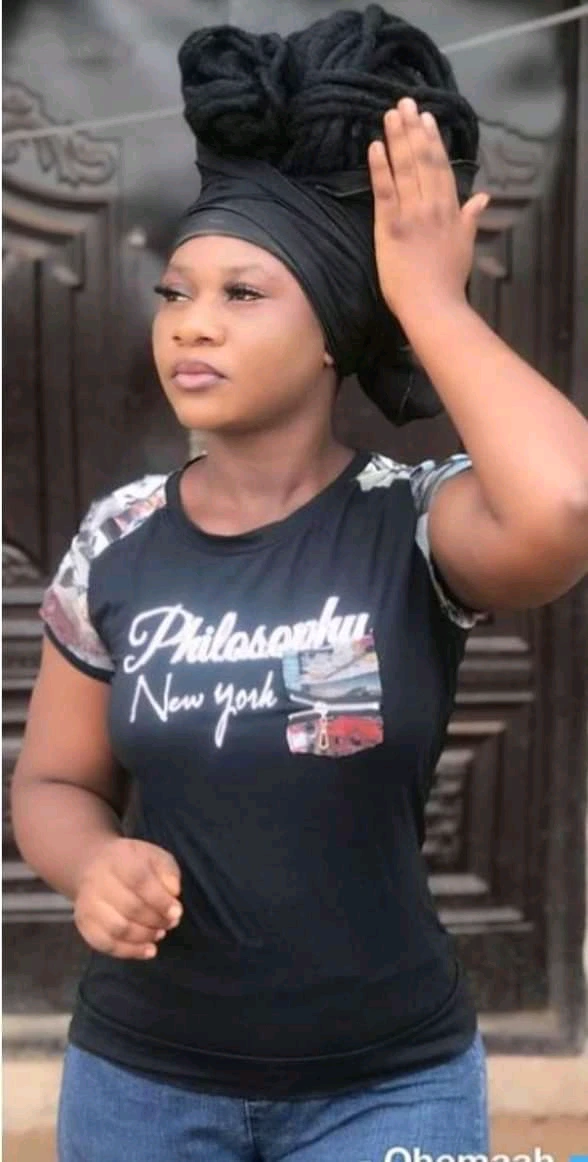 What are her odds of finding a male on a date and maybe forming a relationship?
These are some of the rhetorical questions I found myself asking.
Ruth, a soft-spoken contestant on Season 4 of TV3's Date Rush, had a number of heartbreaks, the worst of which was when Sammy of "Nana Ama" fame turned her down as a date despite her having her 'Rush on' for him.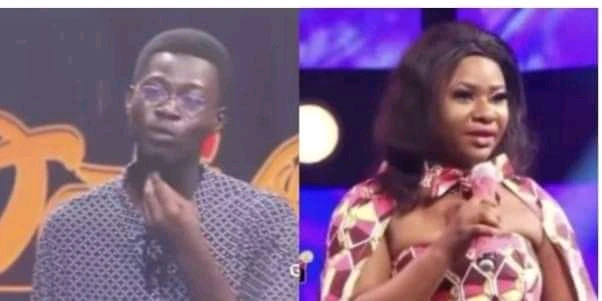 Though the explanation given by Sammy alias Blessing was because she was older than him, I am sure there were other factors at play in her being rejected for the show.
She may have a persona that makes her undesirable to the males that come on the program, based on her tantrums and outbursts during the previous Date Rush reunion episodes, which led to her massive and notorious fall.
Is it arrogance, conceit, immaturity, or blatant contempt, especially toward her male friends?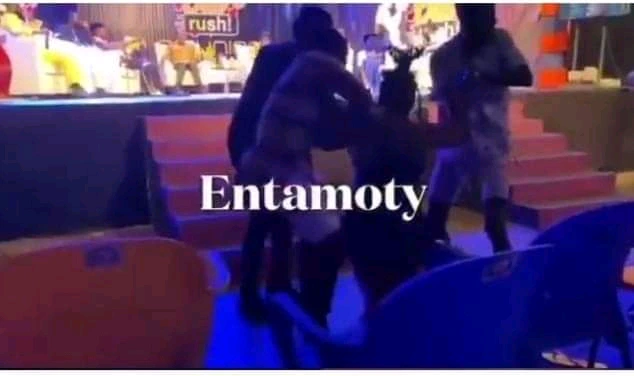 Her appearance is unique, but she could be described as a "snake under the grass."
Note that these guys had the opportunity to communicate with each other before and after the event, so they may have picked up on a hint of her previous uncomfortable demeanor on stage.
She could have shown similar, if not worse, behavior behind the scenes if she was brave enough to try to strike a guy on national television.
My own advice to her in her hunt for love, particularly on national television, is to learn to be restrained, no matter how irritating a scenario may appear.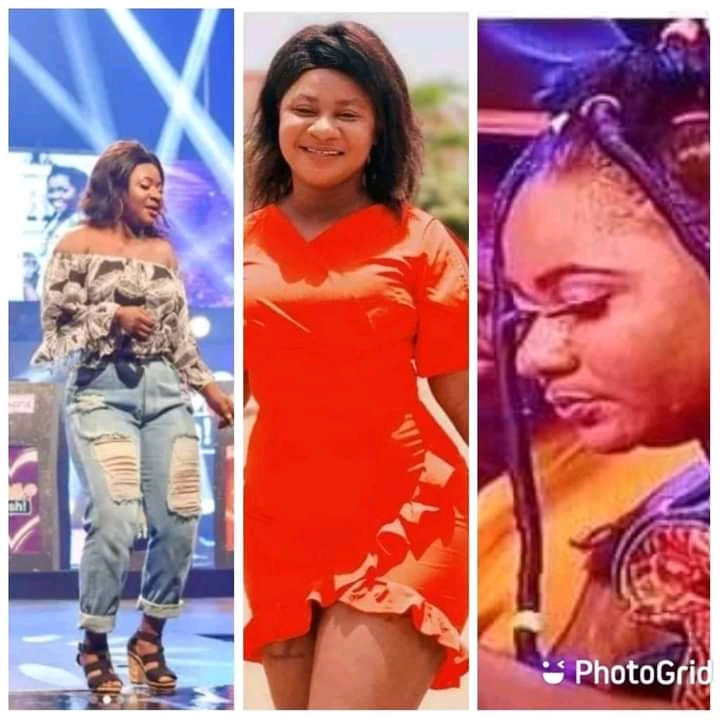 Again, as a lady, one of the qualities men look for in a woman is poise and not clumsiness.
Above all, she should learn to be courteous and not to take things for granted, since she thinks it is a "show" with others watching her.
If she can not find love or a "Date" on Date Rush, she could have luck somewhere else because the entire world is watching.