To become a star or a famous once upon a time, one had to be old enough to face the hardships that came with fame. However, celebrity has now spread to include children and even teenagers. That is, in fact, a positive step forward.
We must also understand that being praised implies that you have accomplished something remarkable to merit superstar status. These famous teenagers have excelled in their chosen fields of study over the years, which is why they are honored at this age.
DJ Switch is the first on the list.
Erica Armah Bra-Bulu Tandoh, also known as DJ Switch in the entertainment industry, is a young and accomplished female disc jockey. She is 13 years old and was born in 2007. She is a multi-talented performer that can perform as a rapper, singer, and dancer. This explains why Ghanaians adore her and celebrate her at all times. She is a poet, an actor, and a motivational speaker, among other things. She rose to prominence in 2007 after winning the renowned and coveted first place in the TV3 Talented Kids Show.
Maria Yayra Mensah is the next famous adolescent on our list.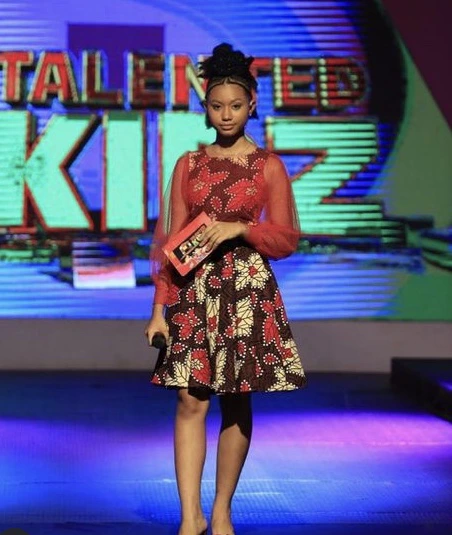 Maria Yayra Mensah is a bright young presenter who rose to prominence after competing in the TV3 Talented Kids Show. She is 15 years old and one of Ghana's few well-known teenagers at the time. When it comes to presenting, her confidence and strong presentation abilities put her ahead of her classmates. She was awarded the job of Co-host at the coveted TV3 Talented Kids Show in Ghana because of her incredible skill.
Ashley Chuks is the last adolescent on our list of most famous teenagers.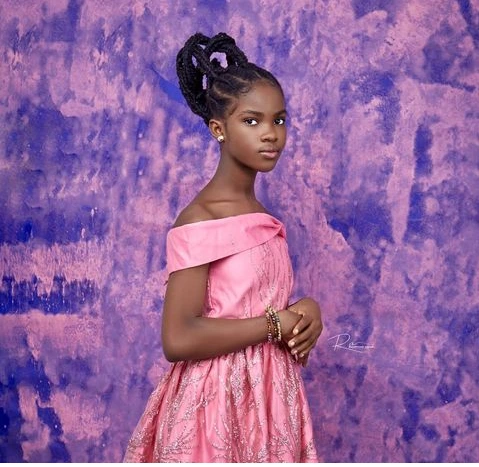 Ashley Chuks is also one of the few well-known teenagers who rose to prominence after appearing on Adom TV's "Nsoroma" reality show. It is a program that aims to develop youthful talent in areas such as singing, rapping, acting, and even drumming.
She is a well-known vocalist who also works as a poet and actress. This indicates that she is a multi-talented individual.
She is worked with Kuami Eugene, Fameye, and a slew of other artists since she was a teenager.