Looking back on your history and smiling as you realize how far you have come is a wonderful experience. Because we are prone to change as humans, it is critical to save our memories for the future.
Throwbacks are stories about our former life. We aim to reflect back on those moments and share our stories with others as we continue to develop and fly.
Currently, we have flashback photos of three important and well-known Ghanaian ministers of God. The photos will be shared below so that we can see who rocked the looks the best.
Angel Obinim, Nigel Gaisie, and Asanteman Obofuor in old photos.
Angel One (Bishop Daniel Obinim):
For a long time, the media has been talking about the well-known preacher and founder of International God's Way Church. He is regarded as one of Ghana's wealthiest and most powerful religious leaders.
Despite the odds, Angel Obinim is recognized for his generosity, as he has assisted many Ghanaians in starting enterprises and establishing financial stability.
Here are some of his old photos: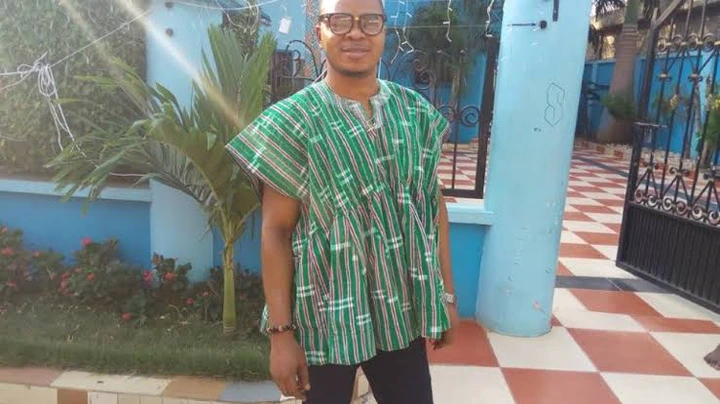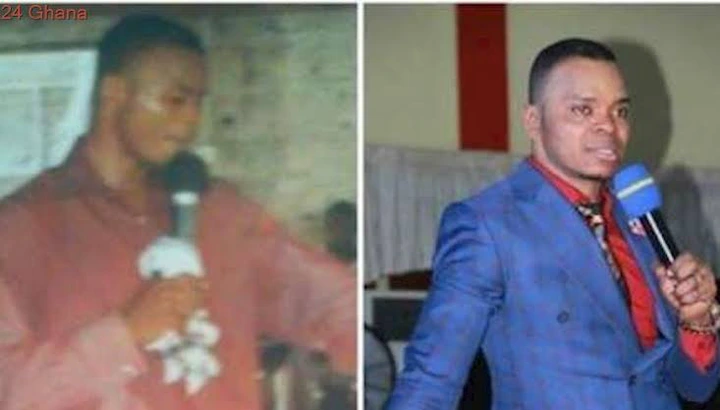 Nigel Gaisie, Prophet:
Kennedy Agyapong, the MP for Assin Central, has recently leveled charges against this man of God.
Nigel Gaisie is a well-known preacher who has been accused of sexually exploiting women. The charges are supported by evidence, but who knows what the truth is?
Here's a photo of Nigel Gaisie from the past: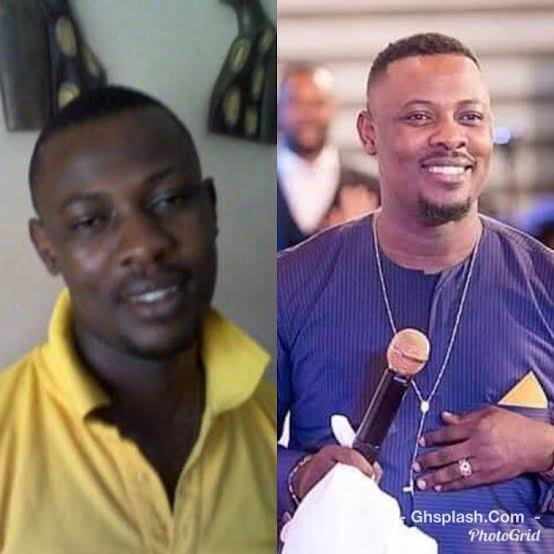 Rev. Asanteman Obofuor, No. 3:
In Ghana, Rev. Obofuor is recognized for being a handsome and fashionable man of God. He is the creator of Anointed Palace Chapel and the CEO of Sweet TV.
Despite the odds, Ghanaians adore Rev. Obufuor for his straightforwardness, sense of style, the good news he preaches, and his generosity.
Here are some of his old photos: